The COVID-19 restrictions an infectious diseases expert thinks can be eased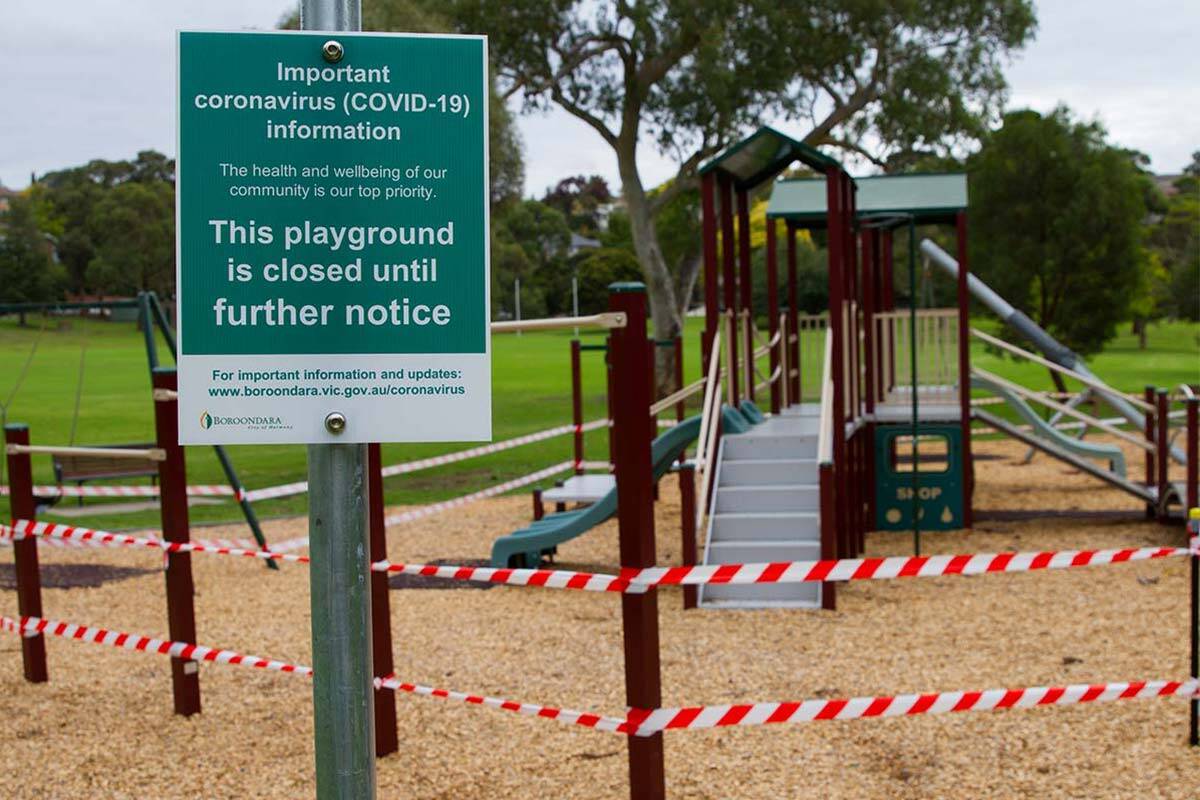 A leading infectious diseases expert says aiming for zero COVID-19 cases isn't a "medium to long-term option" and under a low-risk, rather than zero-risk, approach, Victoria can ease some restrictions.
Infectious diseases physician and member of the Infection Control Expert Group which advises the federal government, Professor Peter Collignon, says greater freedoms could be granted outdoors with little risk.
"We know where the virus transmits much more readily and essentially it's when you're indoors with lots of people for long periods of time — bars, gyms … crowded restaurants, houses," he told Neil Mitchell.
"You're hard-pressed to find true transmission of this virus in an outdoor situation where people have been outdoors all the time and haven't been sharing toilets or bars."
Professor Collingnon says "some of the things that are quite socially and emotionally restricting really don't make a lot of difference to transmission".
He says playgrounds should be reopened, and allowing additional outdoor activities can be considered.
"Outdoors just seems to be a really low risk environment, 20 to 50 times lower than being indoors," he said.
"There's a lot more you can do, providing you go for that low-risk approach rather than a zero-risk approach."
Press PLAY below to hear more about the rules Professor Collignon thinks can be eased