The difference between food allergies and intolerances (and whether they've actually increased!)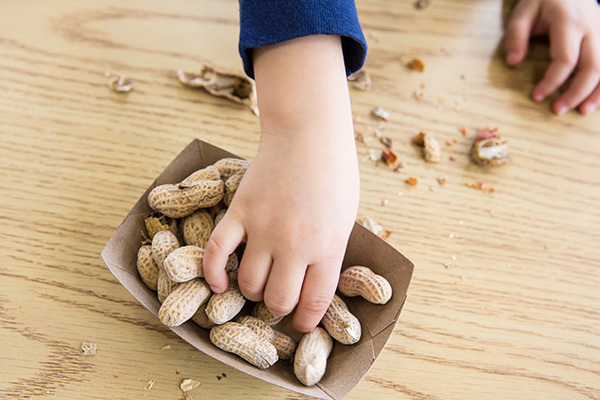 These days it seems almost uncommon if you don't have an allergy, intolerance or reaction to a specific type of food.
"It does seem that way, doesn't it?" Dr Evangeline Mantzioris, Program Director of Nutrition and Food Sciences at the University of South Australia, told Tom Elliott on Thursday.
But she's not convinced that's actually the case.
She also explained the difference between a food allergy, and intolerance.
Press PLAY below to hear her explain