The disturbing lengths anti-vaxxers are going to in the hope of avoiding vaccination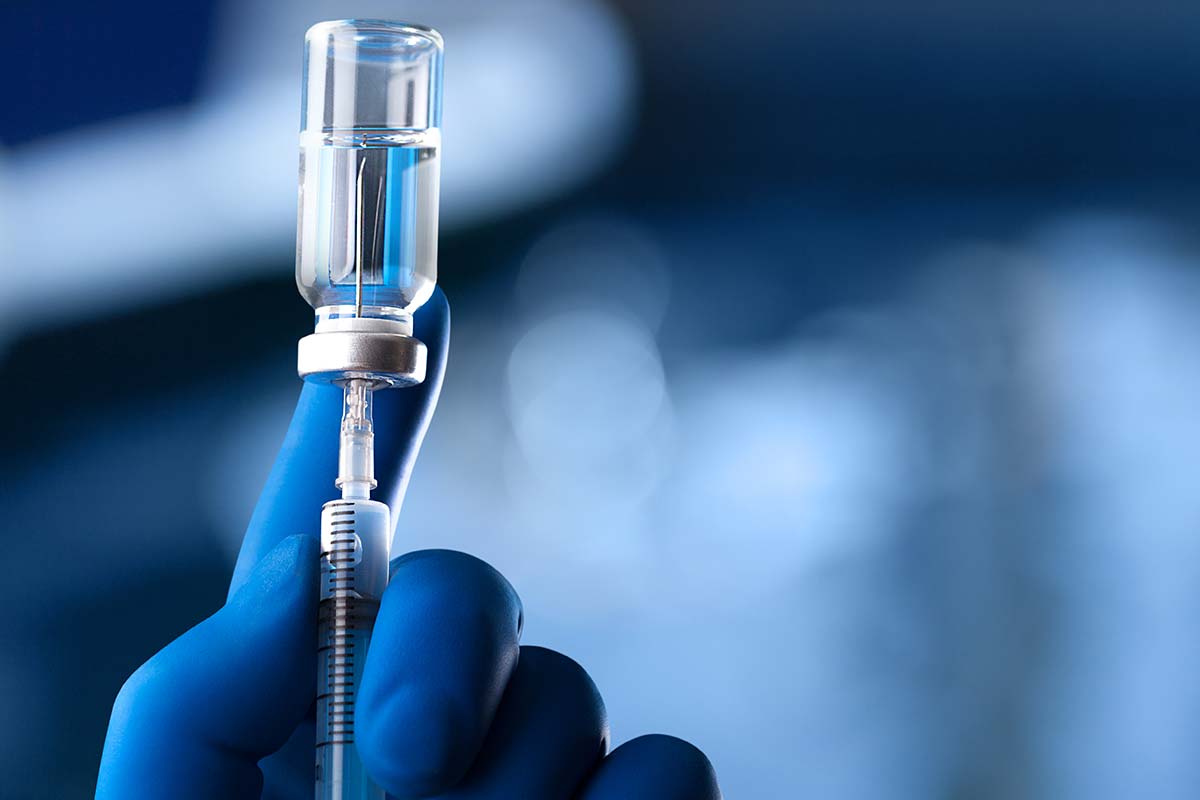 Anti-vaxxers are threatening doctors and even offering bribes in the hope of avoiding being vaccinated against COVID-19.
Those desperate to avoid getting vaccinated aren't taking no for an answer when told they aren't eligible for a medical exemption.
Dr Karen Price, President of the Royal Australian College of General Practitioners, said one of her colleagues had even been offered a substantial amount of money to "tip a vaccine down a drain" and say they'd injected the person.
The doctor rightly refused.
Speaking on 3AW, Dr Price said the list of valid exemptions were "vanishingly rare".
She feels the term "mandated" has created a lot of problems.
"The word 'mandated' immediately gets some people's backs up," she said.
Press PLAY below to hear her explain what's been happening
Picture: Getty iStock