'The dumbest thing' Dee Dee has seen in a long time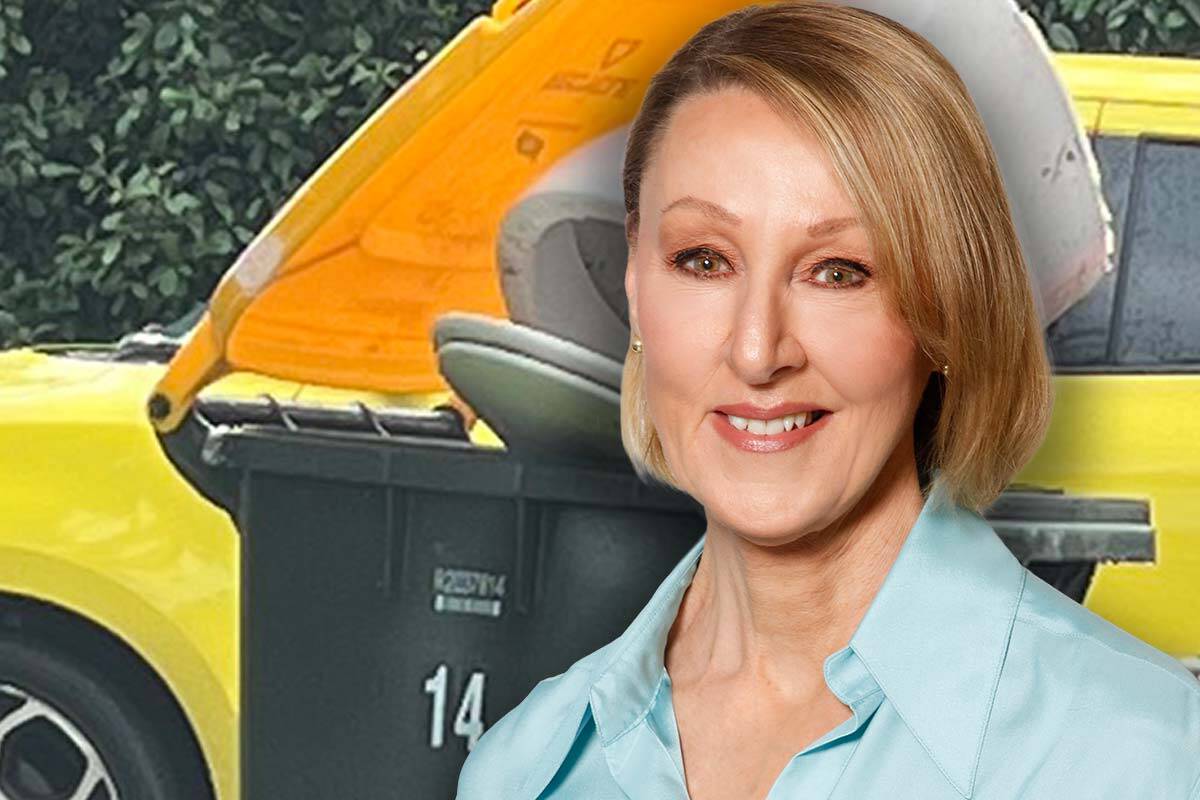 Dee Dee couldn't believe what she saw in her neighbour's recycling bin this morning….
A toilet!
"Here's the clincher — they actually did the same thing last week!," the 3AW Afternoons host said.
"I saw the guy doing it and I thought 'Woah they are not going to take that'.
"This week they've put it out again!"
Press PLAY below to hear Dee Dee telling the story