The extreme step China is taking to try and quash gaming addiction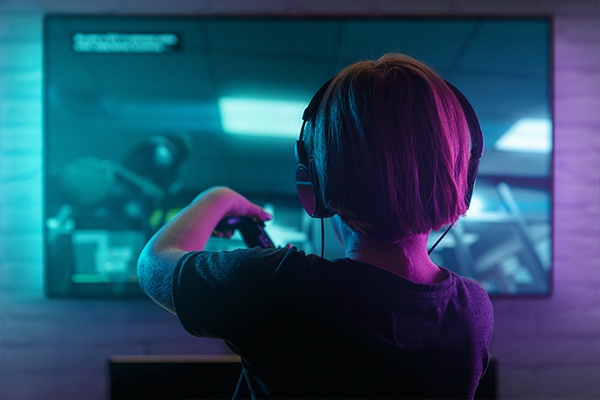 China has ordered young gamers to spend no more than an hour per day playing video games on Fridays, weekends and holidays.
Under the rules, under-18s would only be allowed to play video games from 8pm to 9pm on those days.
Gaming companies must make real-name verification mandatory and ban underage gamers outside those hours.
While that may sound desirable to some Australian parents leading parenting expert, Dr Justin Coulson, says it's not a good idea.
"I know that for the average mum and dad they're like 'My kids won't get off the damn screen and therefore they're addicted' but they're not necessarily addicted to the game … what they're addicted to is having certain psychological needs met which the games do really, really well," he told Ross and Russel.
Dr Coulson says there's "a really strong up-side to games".
"Kids learn about connection, they learn about creation, they get to develop cognitively. There's so many wellbeing benefits that come from games.
"Kids that don't play games quite often feel like they're on the outer and can be at a disadvantage."
Press PLAY below to hear why Dr Coulson doesn't support severely restrictions on gaming