The 'extremely unusual demand' that's contributing to Christmas supply chain crunch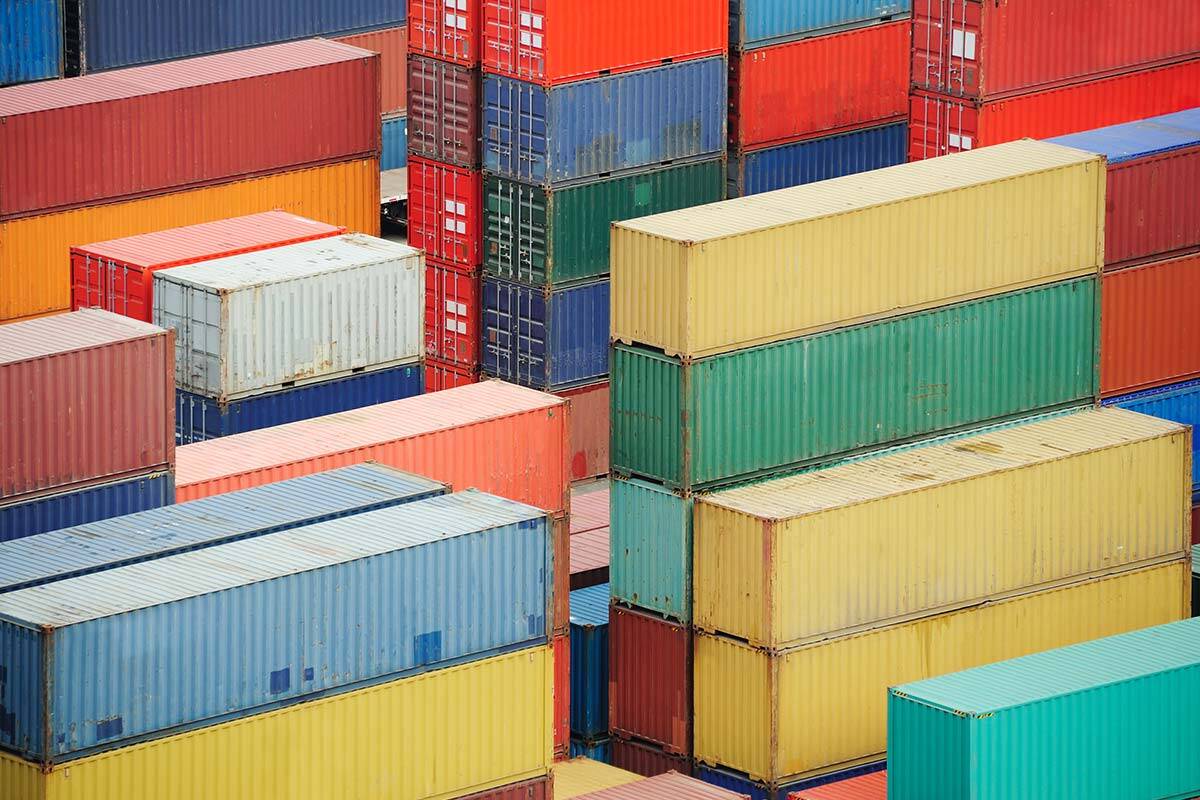 There are serious concerns about a local supply chain crunch which could cause product shortages and delivery delays this Christmas.
The Australian Competition and Consumer Commission (ACCC) has warned people to start their Christmas shopping now if they want to receive it in time for the holidays.
Chair of the ACCC, Rod Sims, says three factors — the pre-Christmas surge in demand, delays and price hikes caused by COVID-19, and industrial action — have combined in a perfect storm.
"The container freight system is in a bit of a mess where prices have gone up about seven times and ships aren't arriving on time," he told Neil Mitchell.
Mr Sims said some ports are closing whenever there's a COVID-19 case.
"That just has a knock-on effect because it means the ships have got to wait to berth and that means they don't get where they're supposed to get and so the whole thing cascades," he said.
"On top of that we've had some extremely unfortunate industrial relations action."
Mr Sims says there won't be a quick resolution of the problems plaguing supply chains.
He's tipping it'll take at least a year for the industrial action dispute to be resolved.
"Much of the dispute is … about the fact that the union wants to determine 70 per cent of new hires … so 70 per cent of the time it's the union who wants to say who you should employ.
"That just doesn't happen in any other sector.
"It's an extremely unusual demand."
Press PLAY below to hear about the perfect storm that's driving a supply chain crisis