'Freedom plan': The push to reopen Melbourne's bars and restaurants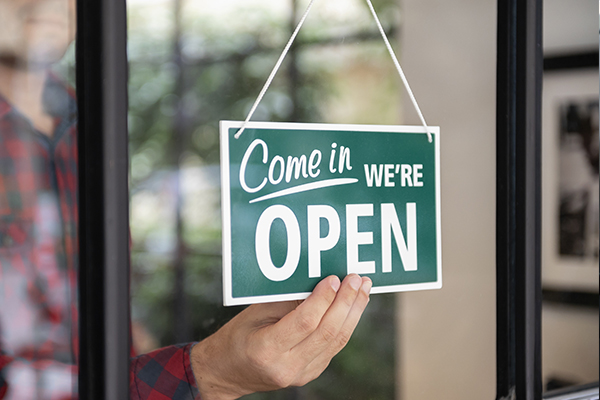 The peak national organisation representing the hospitality industry is pushing for a "freedom plan" for the Caulfield Cup on October 16.
CEO of Restaurant and Catering Australia, Wes Lambert, is calling for the day to work as a "trial of whatever vaccine certificate Victoria is going to be using".
Restaurant and Catering Australia says the focus then should be on a "huge push" to get to 70 per cent double vaccination by Melbourne Cup Day on November 2.
"We need to get to that 70 per cent mark so we can put COVID behind us and get back to how we were living before," Mr Lambert says.
"We do have to do the right thing, and while it is inconvenient, and while there are plenty of businesses that are not comfortable, we do know hat the government is likely to put a public health order in place that is going to require individuals to have those things available — your ID and your proof of vaccination — to do certain things."
Meanwhile, the Victorian Chamber of Commerce and Industry is calling for restaurants, pubs and retailers to reopen with 25 per cent capacity when Victoria's first dose vaccination rate reaches 80 per cent.
Press PLAY below to hear what Restaurant and Catering Australia wants to see happen