The great Flinders Island Crayfish crisis is solved!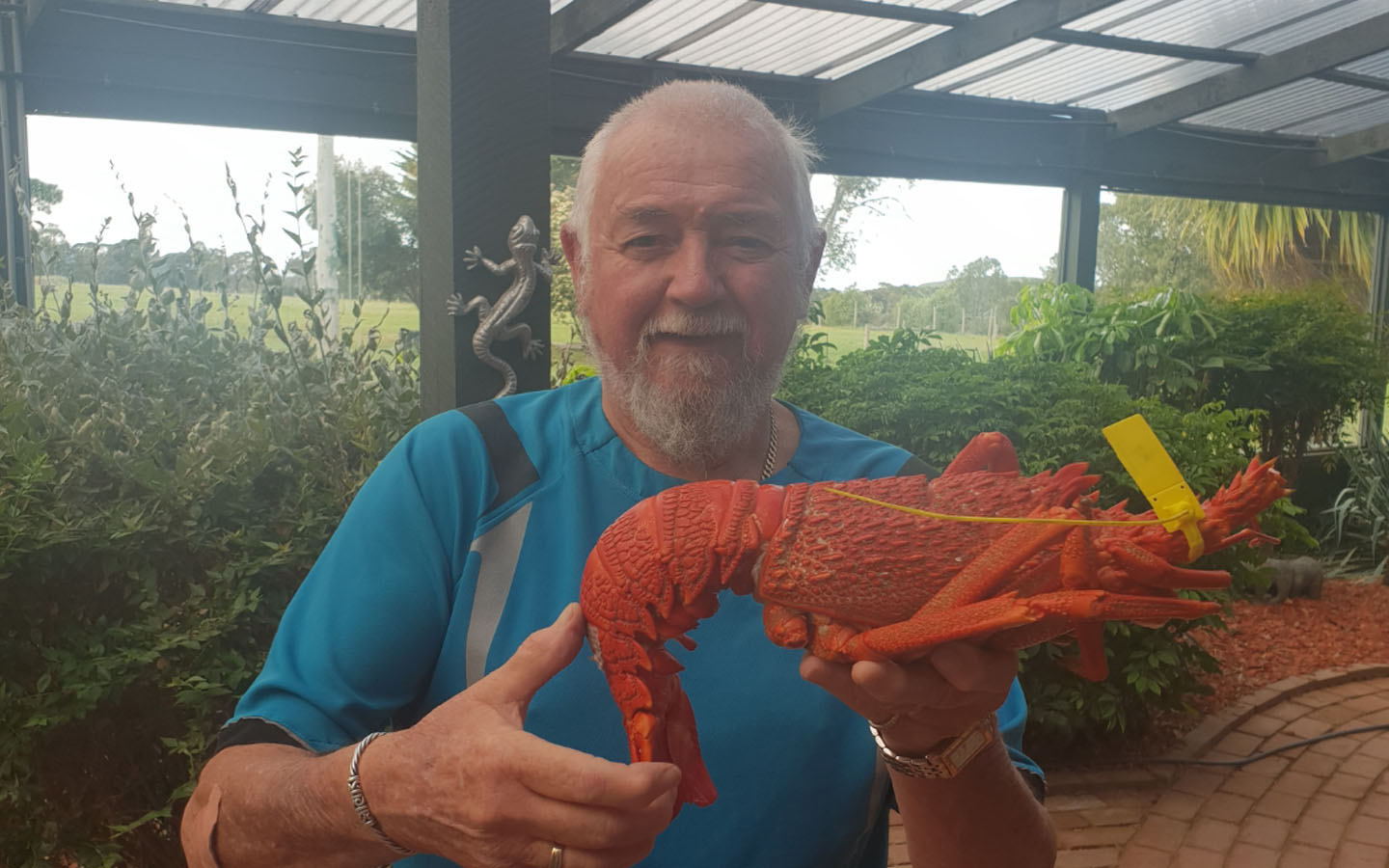 Caller Tim's call out for crayfish on Flinders Island has had a happy ending.
He called Neil Mitchell on Friday morning to explain his unique situation – he'd chartered a plan to Flinders Island specifically to eat crayfish on the ocassion of his 50th wedding anniversary only to be told the sort-after delicacy wasn't available on the Island due to being out of season.
Can't believe how captivated I was just now listening to @3AWNeilMitchell solve Tim's crayfish crisis! The power of radio 👏🏼👏🏼👏🏼

— Nathan Templeton (@nathantemp7) October 11, 2018
Jo, who owns a local Flinders Island cafe, called in with the good news that crayfish was available and offered it to Tim.
And we're glad to report that Tim and his family enjoyed the crayfish over the weekend and everything ran smoothly!
He joined Neil on Tuesday to expressed his excitement.
"We had a 22-hour blast," he said.
"We had a great, great time."
Here's some of the photos Tim's daughter sent in.