The greatest rules ever invented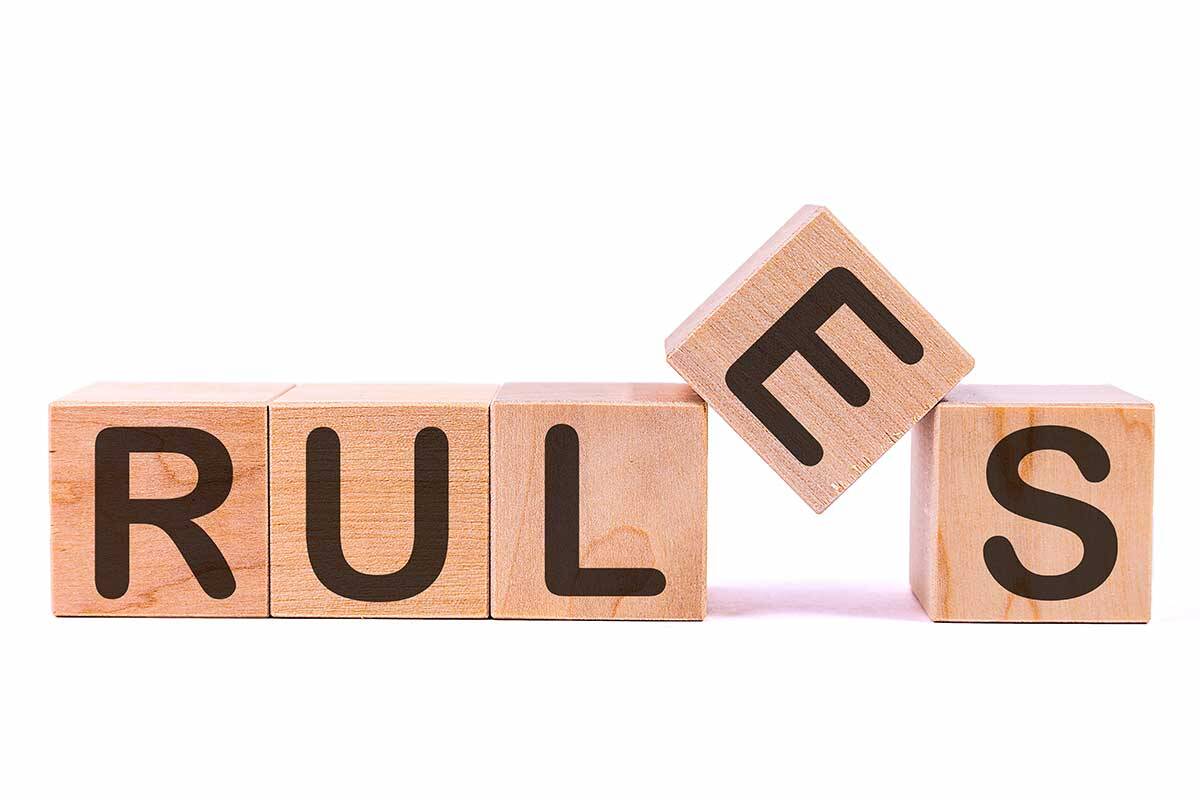 What is the greatest rule ever invented?
The topic came up on 3AW Breakfast after Mark Allen asserted the AFL's Father-Son rule was the best rule ever.
The five second rule.
The play-on rule.
The 15 items or less at the supermarket rule.
The 24 hour rule to pay back money owed.
The don't put new shoes on a table rule.
Press PLAY below to hear the full list of nominations!
Picture: Getty iStock