The Greens-backed plan which would see the Yarra River become safe to swim in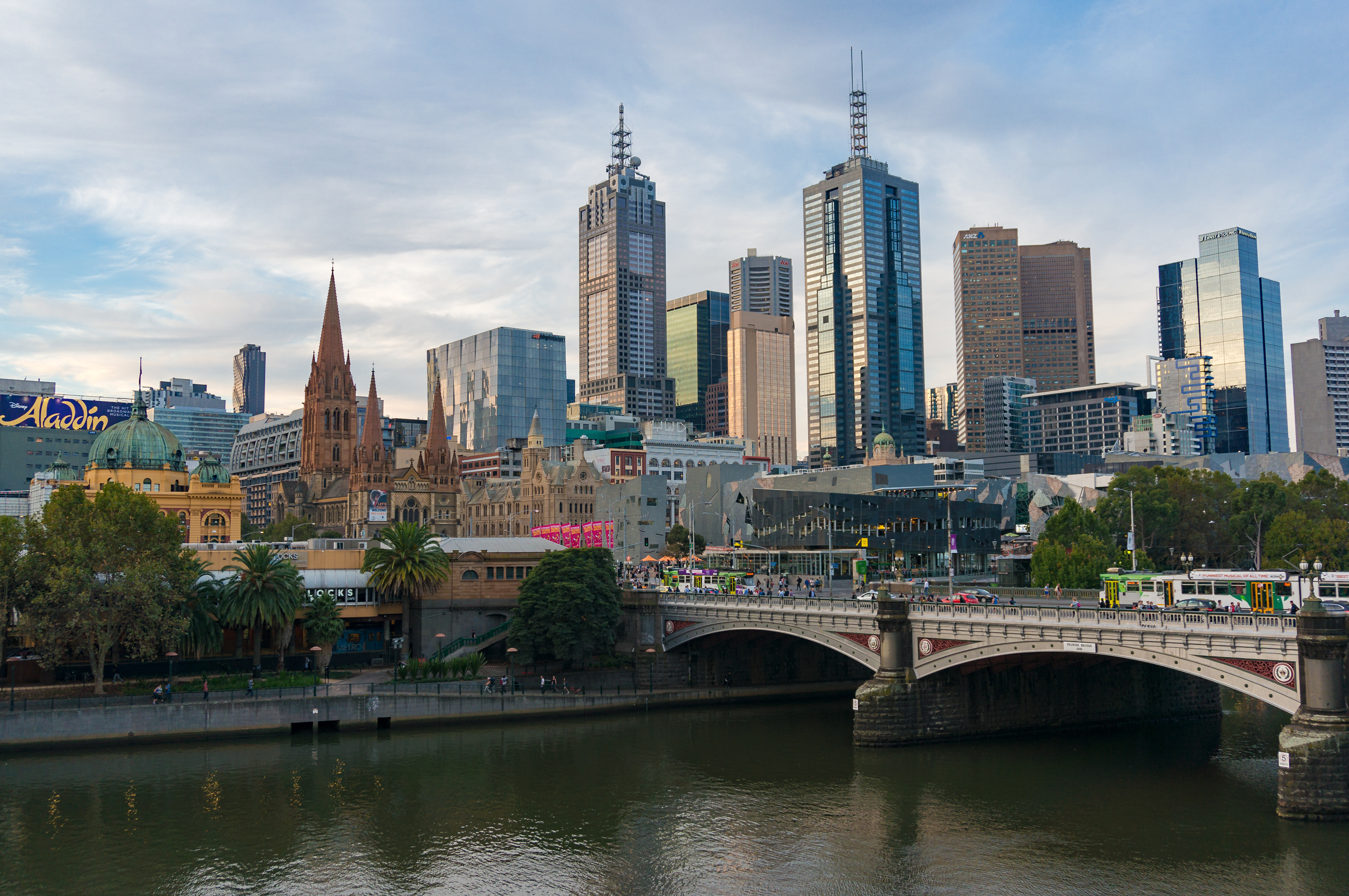 The Greens have announced a radical plan to make the Yarra River safe to swim in.
The $34.3 million plan would require radical upgrades of the Yarra's riverbanks, among other alternations to make it 'swimmable'.
Greens candidate for Richmond conceded the river wasn't unable to be swum in currently, her policy would be multi-faceted with a view to making it to safe to swim in.
"We want to set the ambition to try and make it swimmable," he said.
"We want to see whether it's possible to get the river in a state that we can swim in, either cleaning up the whole river or having bits of it that are like pools that are sectioned off and have filtered waters in the short-term.
"We might find that it's widely ambitious and can't be done but let's have a look."
Click PLAY to hear the full interview