The 'grubby' SMS scam that Neil Mitchell was sent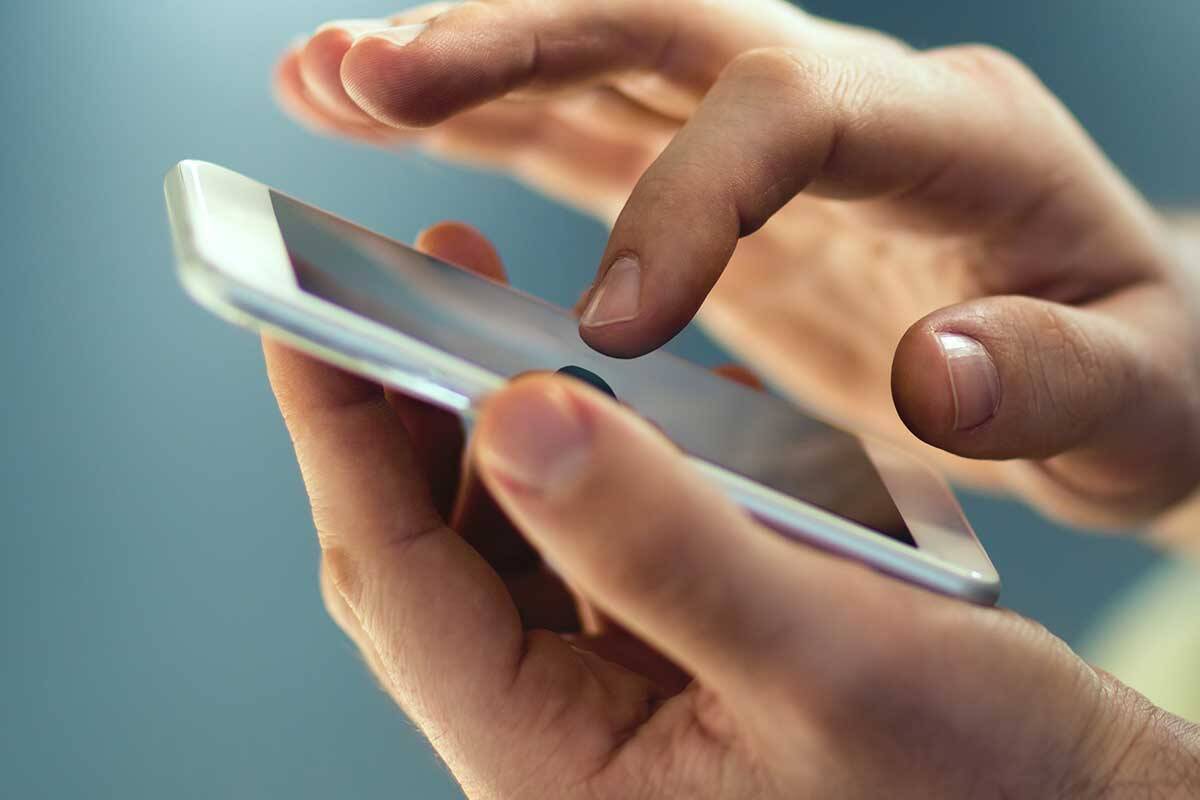 A "grubby" SMS scam using the name of the recently deceased John Elliott has been sent to Neil Mitchell.
"These crooks will stoop to anything," he said.
Neil said there was no doubt he'd received a stack of SMS scams since the introduction of QR codes.
Darren Pauli, cyber security expert at Telstra, said there had definitely been a spike.
"I've probably got 40 to 50 on my phone," he said.
"I'm getting them all the time.
"They are really deluging at the moment."
But he doesn't think QR codes are to blame.
He shared some tips on how to deal with the unwanted messages.
Press PLAY below to hear his advice on 3AW!
Picture: Getty iStock