The heart-warming reason two emergency service volunteers missed their flight home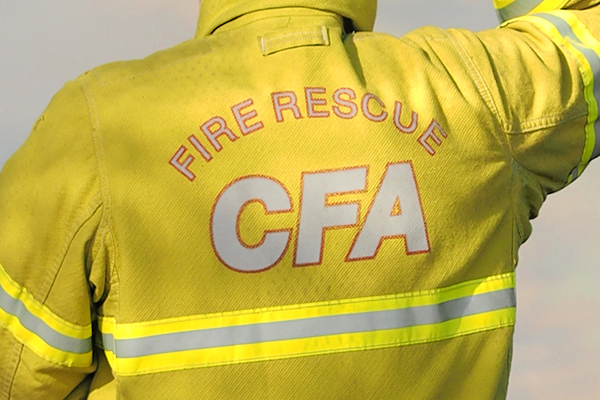 The Rumour File was told of two emergency services volunteers who missed a flight home from Brisbane after they stayed to help a person who suffered a medical episode.
Inverleigh CFA captain, Andrew Collins, says he was enjoying a coffee while waiting to board when he and his team received an invitation to the Qantas lounge to wait.
"I saw a lady running past screaming out for first aid … she said there was a man having a seizure … you just do what you gotta [sic] do, and being a first-aider, I followed her," he told 3AW Breakfast.
Press PLAY to hear what happened

Image: iStock