The iconic world event Ross and Russel want to bring to Melbourne!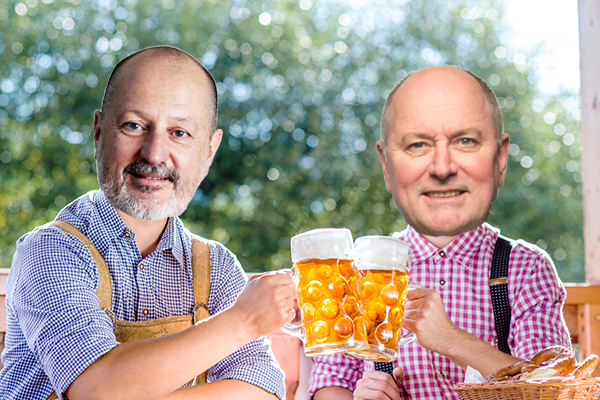 Bavarian officials have cancelled Oktoberfest for the second year running due to concerns over the spread of the coronavirus.
Ross and Russel want to bring it to Melbourne.
"It's a really good idea," Brendan McClements, Chief Executive Officer of Visit Victoria, said when asked about the idea.
He said if it were to happen, he'd want a focus on local beers.
Press PLAY below to hear more about the idea!