'The impact is going to be enormous': Industry says construction ban will be widely felt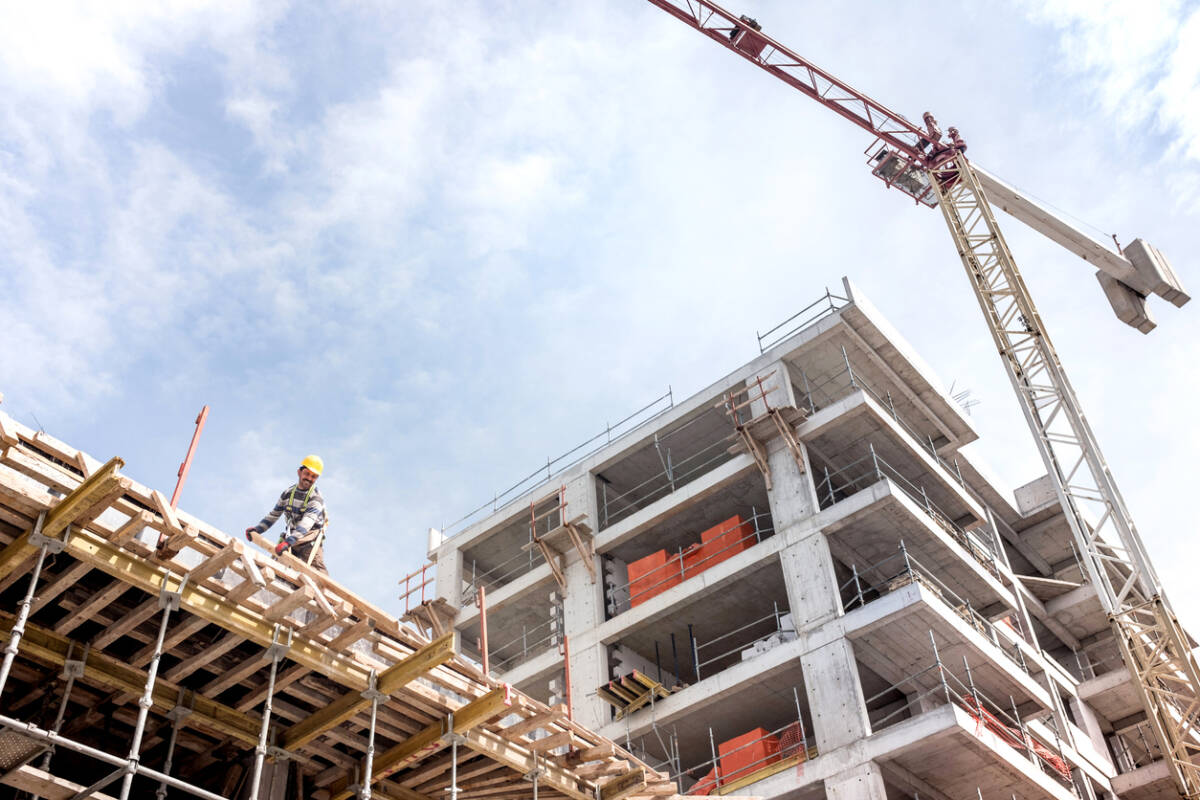 The property development industry says the construction ban will greatly impact builds of all sizes for weeks after the lockdown ends.
The Victorian government has shut down construction in all lockdown-impacted areas of the state for the next fortnight from Tuesday.
It means it will be "tools down" on projects across all of metro Melbourne, Geelong, the Surf Coast, Ballarat and Mitchell Shire.
Matthew Kandelaars, Victorian branch CEO of Urban Development Institute of Australia (UDIA) said he's concerned about an industry-wide ban.
"The issue here is it's a blanket-ban and it's a one size fits all approach.
"We've got a membership that spans from the bigger apartment builds in the city right through to smaller suburban builds.
"So to have a blanket-ban over the entire sector, is really concerning.
"It's going to have an absolutely huge impact on small businesses, Victorian families, on home-buyers … the impact will be enormous."
Press PLAY to hear more below
iStock by Getty