The incredible story of Tommy Quick (and how you can help him)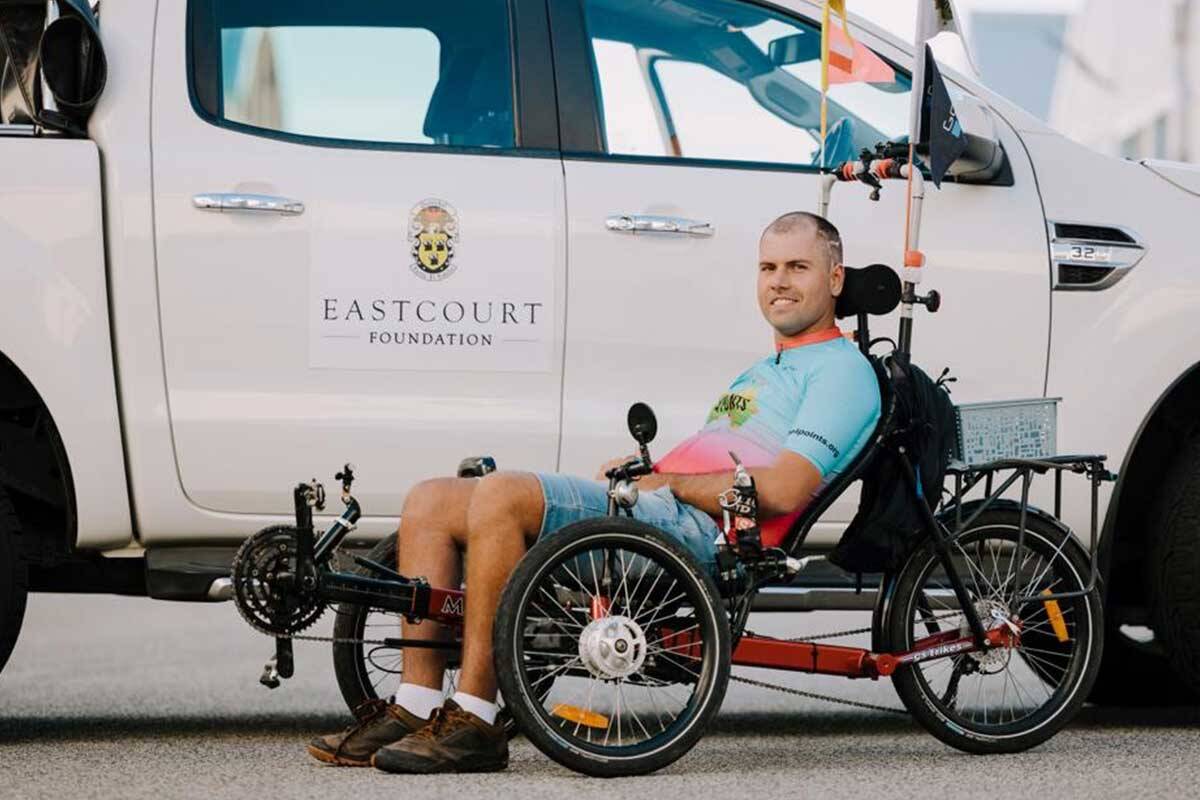 There are resilient people and then there is Tommy Quick.
The 28-year-old shared his story with Neil Mitchell on Wednesday, leaving both Neil and listeners in awe.
Tommy was 12 when he had a stroke.
Selflessly, he started a project to raise $1 million for stroke survivors and stroke awareness.
His plan? To ride 9000 kilometres to the four most extreme points of Australia on a tricycle.
He was some 3500 kilometres in that journey when he was hit by a car in South Australia, in full view of his parents and support crew.
He's now in hospital with a broken leg and busted pelvis.
"I've seen better days, I'm not going to lie," Tommy told Neil Mitchell.
But don't think for a second he's given up on his fundraiser.
You can DONATE HERE to help Tommy get a new trike and raise the funds for stroke awareness.
Press PLAY below to hear his inspirational story