The infrastructure gap in Melbourne's growth suburbs that's 'going to grow'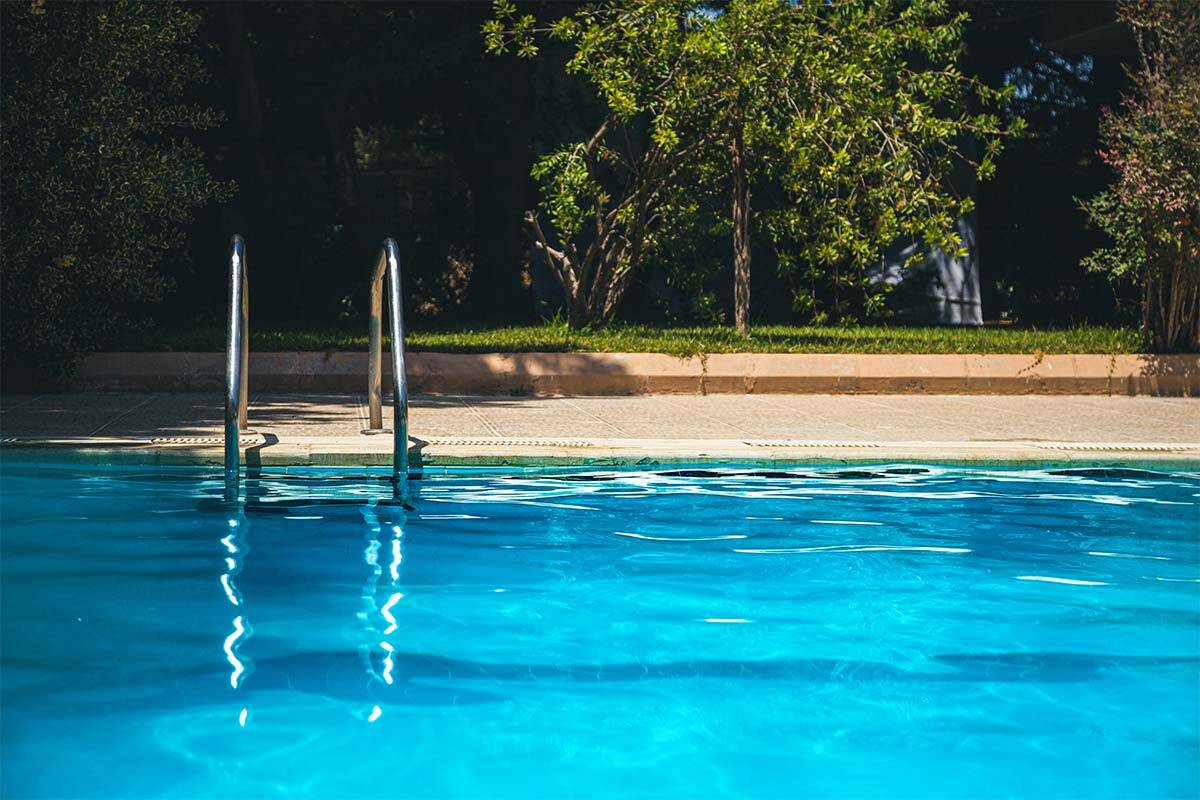 Residents in growth suburbs on Melbourne's fringe are going without basic infrastructure such as pools and libraries.
Deputy CEO of Infrastructure Victoria, Jonathan Spear, says the gap between suburbs with adequate facilities and those without is growing.
The Melton, Cardinia, Casey, Hume, Mitchell, Whittlesea and Wyndham areas are at greatest risk, and Mr Spear says it's critical more facilities are established in growth suburbs.
"There's a gap and if we don't start to actually plan to deliver those facilities now and into the future that gap is going to grow," he told Ross and Russel.
"We're still going to have really big population growth in the coming decades and a lot of that growth is going to get located … around the edges of the city.
"That's where we've got a lot of young families too and they're the families that need libraries and aquatic centres."
In the state's fastest growing area, Wyndham, there's one pool for every 149,000 residents.
The state average is 65,000 people per pool.
Mr Spear says poor past planning and a lack of funding are to blame for the lack of facilities in growth areas.
Press PLAY below to hear more about the infrastructure gap