The Josh Daicos comments which bemused Tom Elliott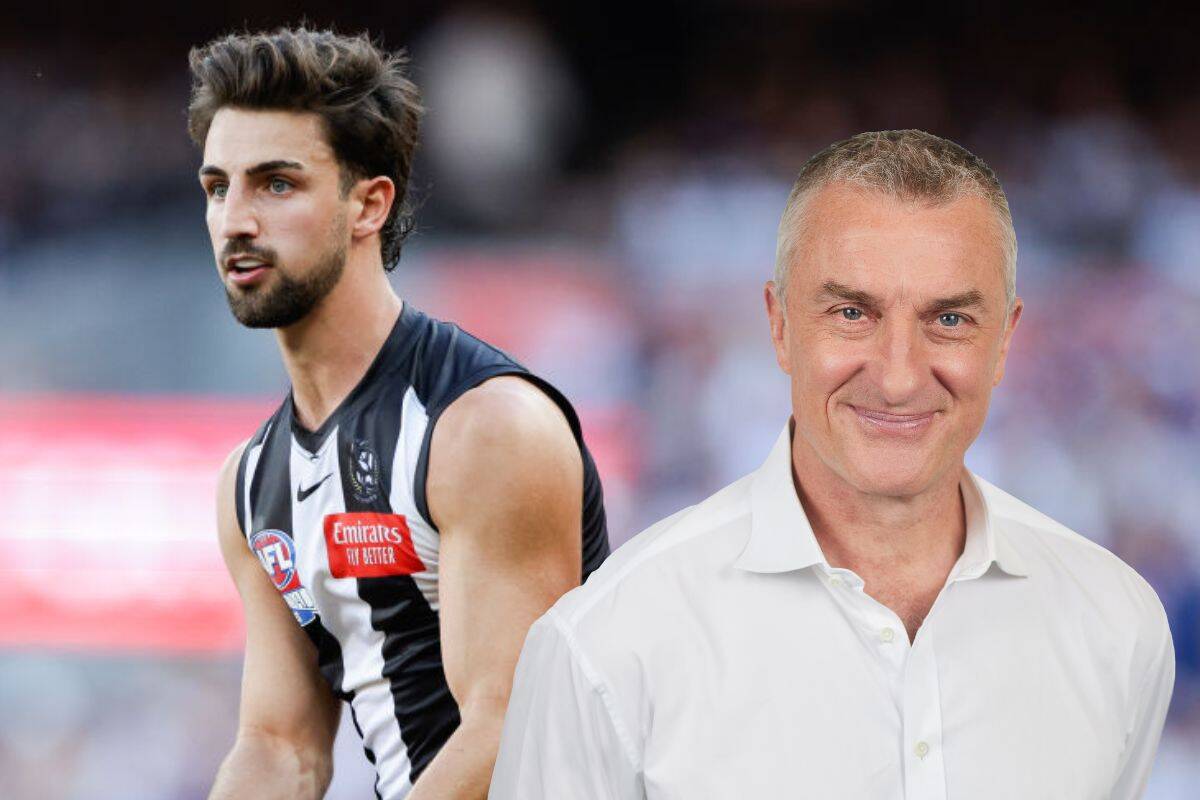 Tom Elliott has called out Collingwood premiership player Josh Daicos after his comments comparing the conditions AFL players face compared to their overseas counterparts.
Daicos told the Herald Sun that he was "quite flat" after seeing  Tottenham's world class facilities up close during a post-season trip to the UK.
Tom was surprised by Daicos' comments, saying it was impossible to compare AFL – a sport only played in one country – with a global sporting competition like the Premier League.
Click PLAY to hear Tom Elliott's full response to Josh Daicos' "quite flat" comments
"I'm not sure what planet some footballers think they live on," Tom said on 3AW Drive.
"AFL is a provincial code only played in one country, We have salary capping here, we can't afford to pay whatever players demand."
Photo: Russell Freeman/AFL Photos via Getty Images