The 'lingering victim' expected to remain as Victoria's economy recovers from COVID-19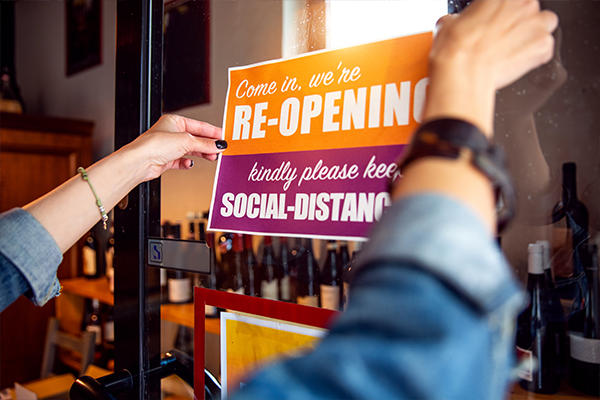 Victoria's economy is expected to make a comeback by the end of the financial year, but the CBD is likely to lag behind the rest of the state.
Deloitte Access Economics predicts Victoria's economy will grow by 1.2 per cent this financial year, after shrinking by 1.8 per cent last financial year.
Partner at Deloitte Access Economics, Chris Richardson, says while COVID-19 has hit the state hard, with Melbourne now the world's most locked down city, we're still performing better than many other parts of the world.
"We're struggling now with Delta, we're still, funnily enough, ahead of a bunch of other economies," he told Ross and Russel.
"We thought COVID would leave lots of unemployment behind. What it's leaving is incredibly low interest rates."
Mr Richardson warned the CBD "is going to be one of the lingering victims" of the pandemic.
He expects the CBD to have returned to between 80 per cent and 90 per cent of pre-pandemic visitation by June next year.
Press PLAY below to hear more about the predictions for Victoria's economy