'The Man of Steel': British billionaire looks at Victoria for future investments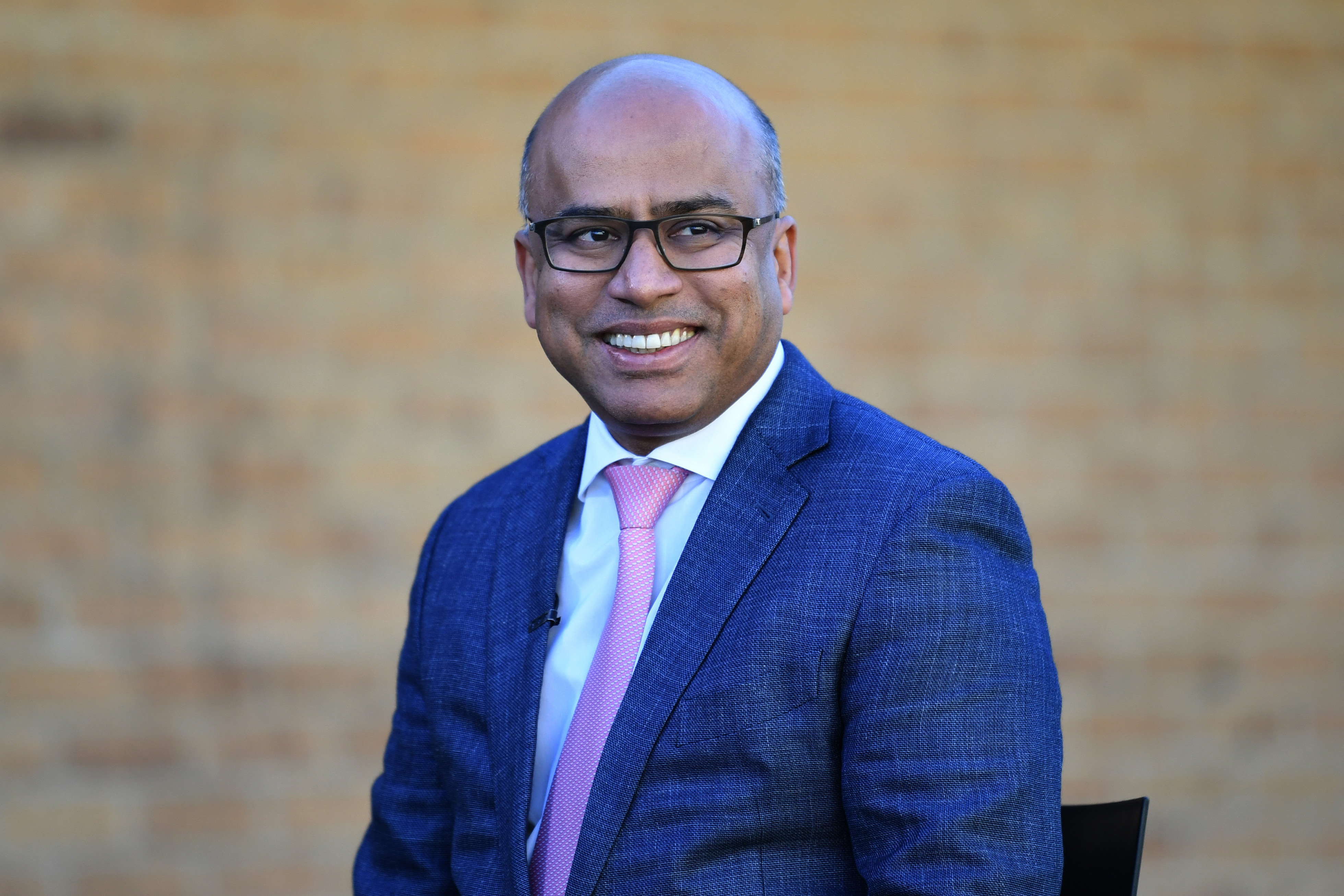 The British billionaire dubbed 'The Man of Steel' by the BBC has told Neil Mitchell about his revolutionary vision for Australia, which includes possible investment opportunities in Victoria.
Indian-born, British-educated Sanjeev Gupta, the Executive Chairman GFG Alliance, has interests in mining, steel and aluminium production, infrastructure and banking.
His company is worth about $14.5 billion, and growing.
Mr Gupta told Neil Mitchell he's looking into revitalising manufacturing and the car industry.
"We are looking at many investments in Victoria, especially in power," he said.
"Two ideas, one is the fact that it is of course electric and we want to combine that with our solar and battery initiatives.
"One of the concepts is that household rooftops become the generator and the car battery becomes the battery for the house not just for the car and combine the two things for a composite solution."
Click PLAY below to hear the full details
There are also plans for a lighter, cheaper, electric car to be built in "Australia absolutely and Victoria very possible" to begin production in 2021.
Neil asked if Mr Gupta would look at revitalising the old Ford Geelong or Holden Broadmeadows factories.
"Yes that is definitely consideration, the likelihood is we'll go into one of those ex-car locations," he said.