The new McDonald's burger Neil Mitchell doesn't think Australians will eat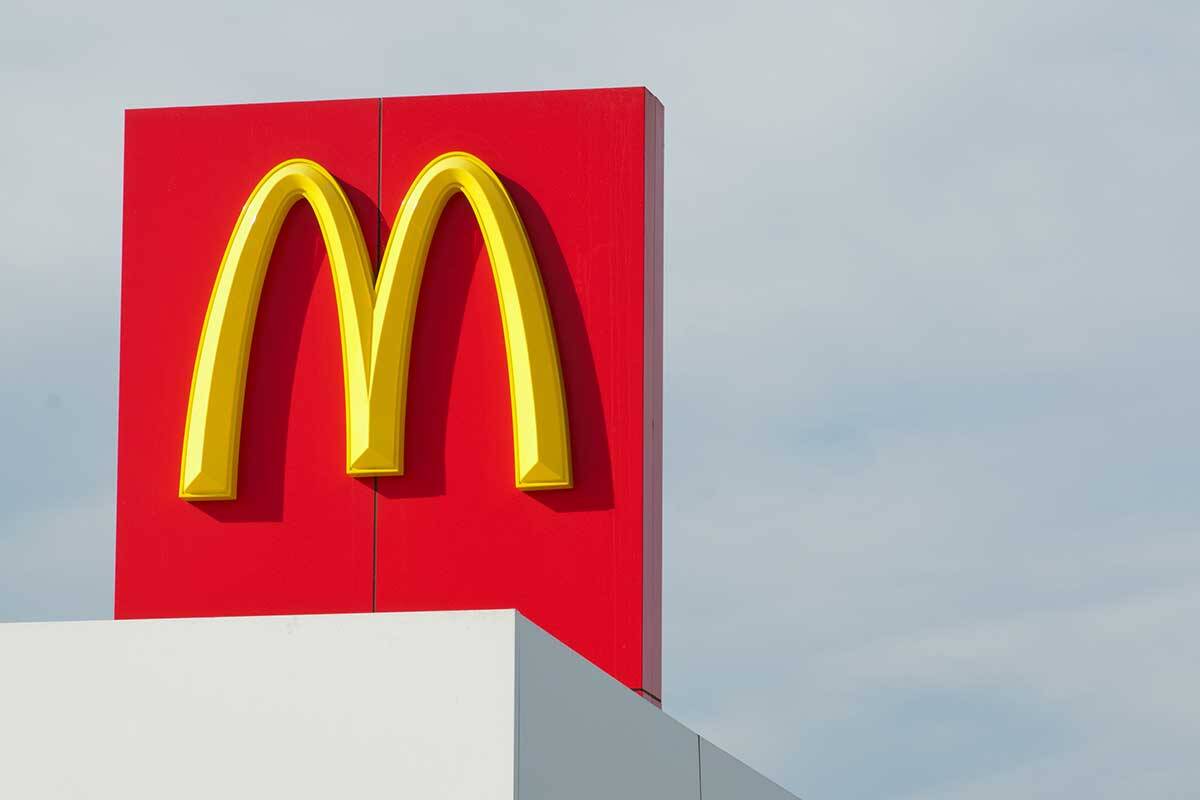 McDonald's has officially launched a new burger in the United States, and you'd imagine if it's successful it'll find it's way onto Australian menus.
But Neil Mitchell doesn't see the appeal.
It's called the Land, Air and Sea burger and combines a Big Mac, McChicken and Filet-O-Fish into a giant burger containing beef, chicken and fish.
"I don't reckon anybody in this country would eat it," Neil Mitchell said.
Unsurprisingly, it's got the medical profession concerned.
Professor Felice Jacka is Director of the Food and Mood Centre at Deakin University and specialises in the link between nutrition and mental health and said it wasn't just obesity that was a concern.
"We're not sure about the short-term (impacts), but certainly in the long-term if you were eating these types of foods regularly you'd be more likely to have depression and potentially anxiety, as well," she said.
Press PLAY below to hear her explain why
Picture: Getty iStock