The newest words to make it into the dictionary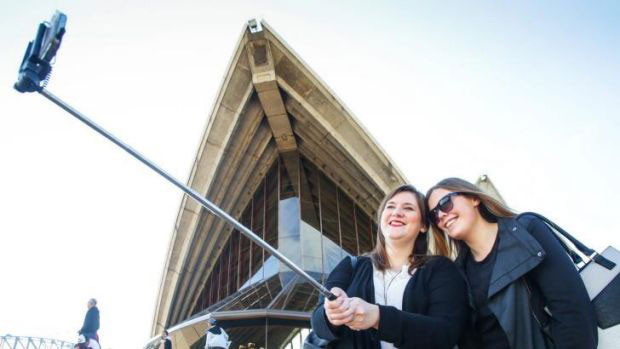 Whatevs, exxy, Insta and Selfie sticks.
It's no longer just the dialect of Generation Y, these are the newest additions in the dictionary.
More than 2000 new entries have been added to the Australian Concise Oxford Dictionary for the launch of the sixth edition and as well as 3000 updates to existing words.
Amanda Laugesen, editor of the Australian Concise Oxford Dictionary, told Tom Elliott it was important to collate words and information from various sources.
"Some of the things we have put into this addition reflect the way the language is changing and shifting," she said.
Tom Elliott: English is nothing if not an adaptable language…
Other words that made the list include:
First World Problem
Fatshaming
Photobomb
Dark Web
Hacktivist
Click PLAY below to hear the full interview