The novel tactic a Melbourne school is using to fill staff shortages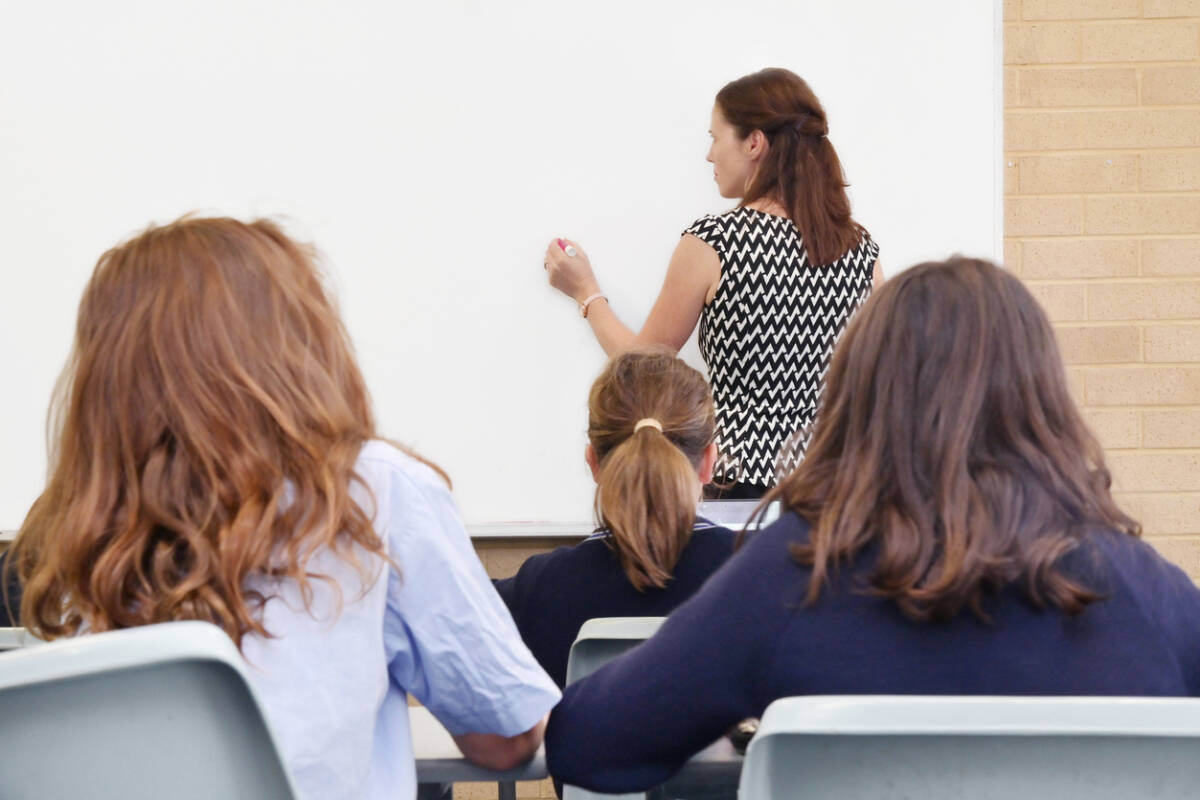 A Melbourne school has adopted a new tactic to find teaching staff.
This week, Catholic Regional College Sydenham began offering bonuses for teachers who refer other teachers for jobs.
If those referred get a job at the school, the referrer will receive a bonus of $2000, or $4000 for some hard-to-fill positions.
The new recruits must stay at the school for 12 months in order for the referring staff to receive the bonus.
Catholic Regional College Sydenham principal Brendan Watson says "it's still cheaper than us advertising or going through the agencies".
"We figured why not reward our own people," he told Ross and Russel.
Press PLAY below to hear what prompted the school to adopt the tactic