The number of extra unpaid hours the average Australian has been working since COVID-19 hit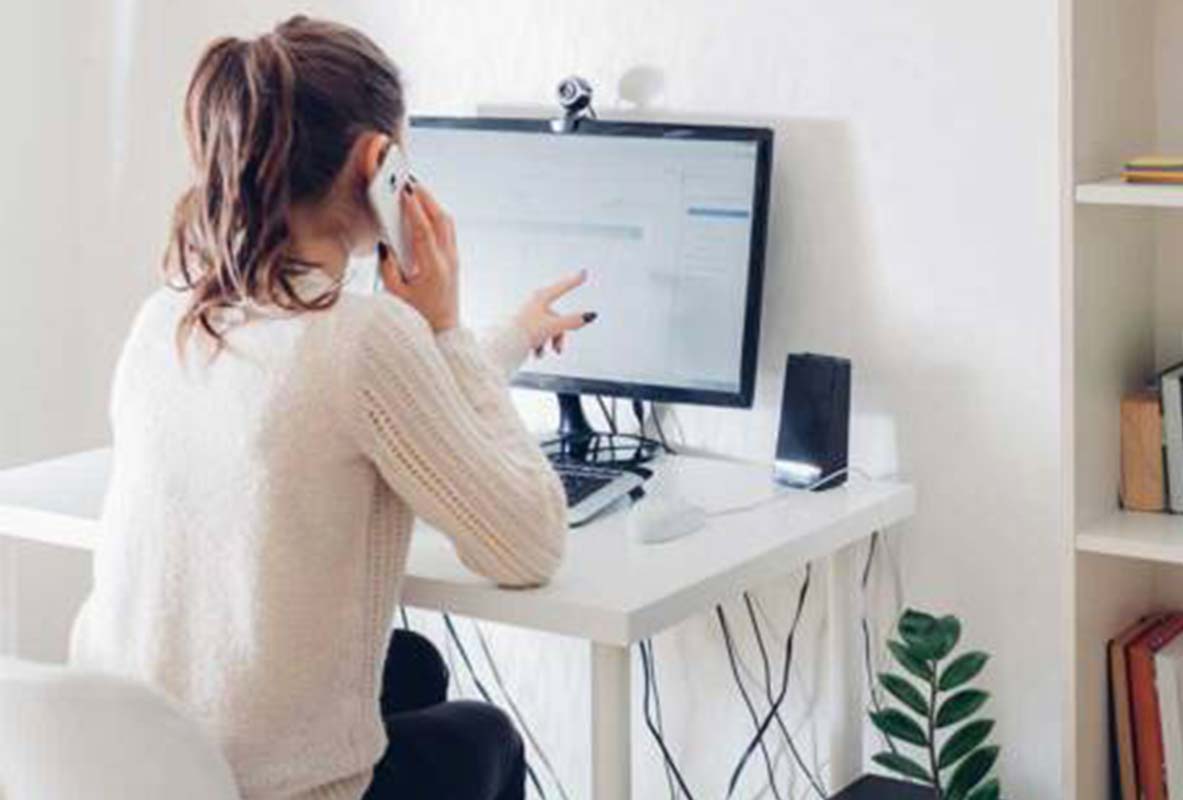 The average Australian has been working 1.5 hours more unpaid overtime a week since the COVID-19 pandemic began.
The Australia Institute's Centre for Future Work found the concerning finding in a poll of 1600 people.
The average Australian now works 6.13 hours of unpaid overtime per week, compared to 5.25 hours in 2020 and 4.62 hours in 2019.
Economist at the Centre for Future Work, Dan Nahum, says "it's definitely worker exploitation".
"What's actually happening here is we're seeing that workers are getting stretched by weak labor market conditions and additionally their carer responsibilities as well," he told Ross and Russel.
"It's culturally a real problem and it's socially and economically damaging as well.
"People should be able to get their work done within allocated work hours."
Press PLAY below to hear more