The owner of the lost photo found on a train on Anzac Day has been found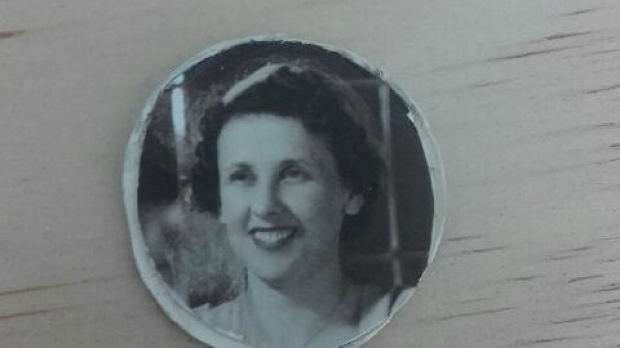 An old photo which is likely to hold a lot of sentimental value was found on a train on Anzac Day.
Rebecca found the picture, which appears to have fallen out of a locket.
She got in contact with 3AW Mornings to help find it's owner.
Lesley McMullin is the name written on the back on the picture.
Bruce from Bendigo called in with a lead, Lesley McMullin was Bruce's step-mother.
It was Bruce's step-sister, Elwyn's photo.
Elwyn lost the photo on Anzac day whilst heading to the races.
Click PLAY below to hear Bruce and Elwyn explain how it's all connected