The pessimistic view more than half of young people have about their financial prospects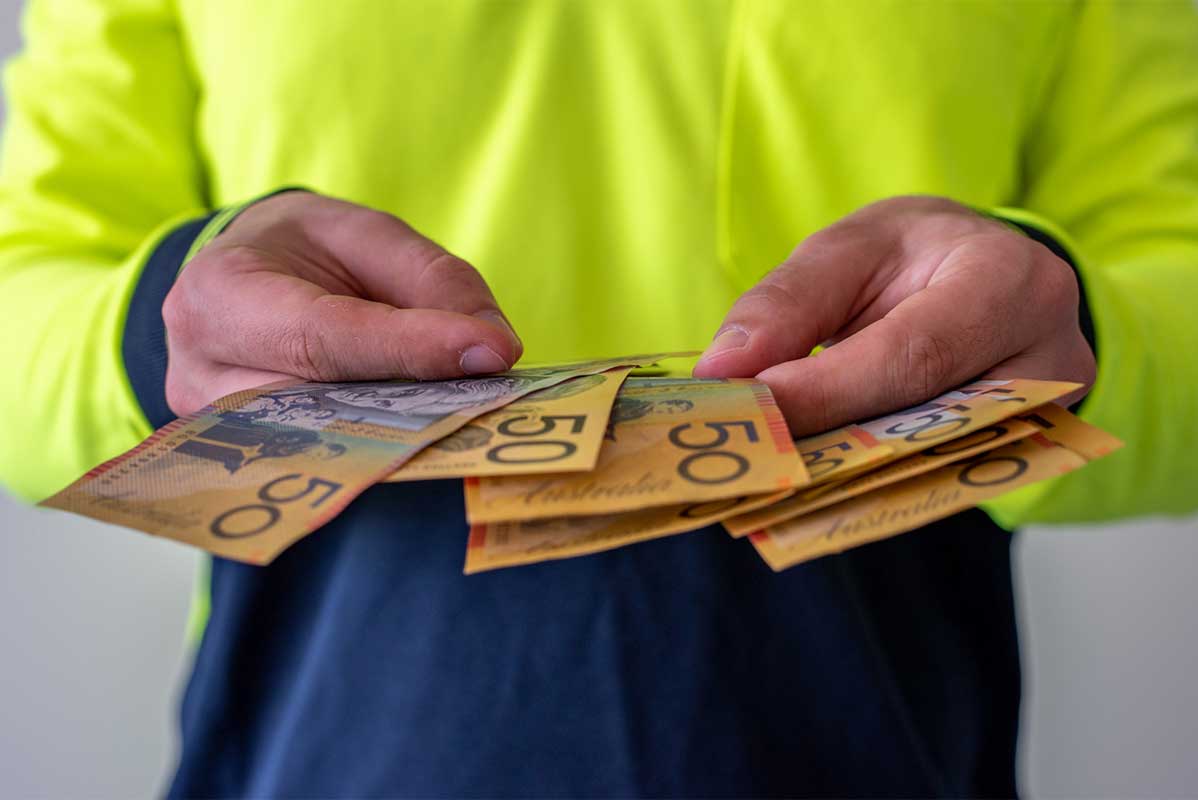 More than half of young people believe they'll be financially worse off than their parents, new research has found.
The research from the Monash Centre for Youth Policy and Education Practice found a staggering 85 per cent of young people surveyed are anxious about navigating career pathways.
Career development expert Sue Ellson said whether or not a young person finds employment in their chosen field "really depends on their job search skills".
Press PLAY below to hear her advice to young people
"I've heard of a number of students who are studying who are picking up graduate internships before they've even completed their degree," she told Tom Elliott.