The petrol-powered lawnmower and leaf blower could soon be a thing of the past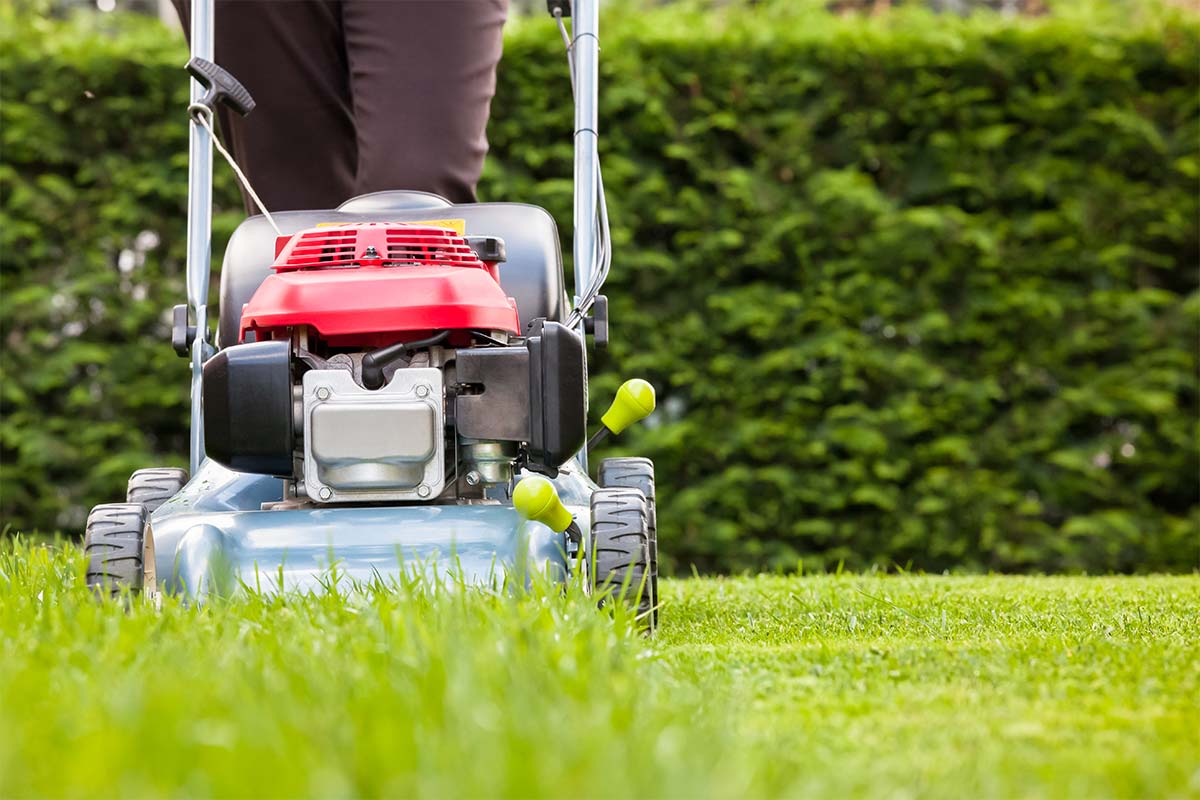 California will soon ban the sale of new petrol-powered lawnmowers and leaf blowers.
It comes as part of a bid to reduce air pollution and noise pollution.
Long-time environmental campaigner and founder of Planet Ark, John Dee, says it's "going to happen here".
"There's nothing worse on a Sunday morning than having that really loud noise of a leaf blower," he told Neil Mitchell.
While electric lawnmowers and leaf blowers have long been less effective than their petrol-powered counterparts, Mr Dee says that's changed.
"These days they just keep getting better in terms of the outcome," he said.
Press PLAY below to hear why the petrol-powered lawnmower may soon be a thing of the past