The phase Brett Sutton says is missing from the national COVID-19 roadmap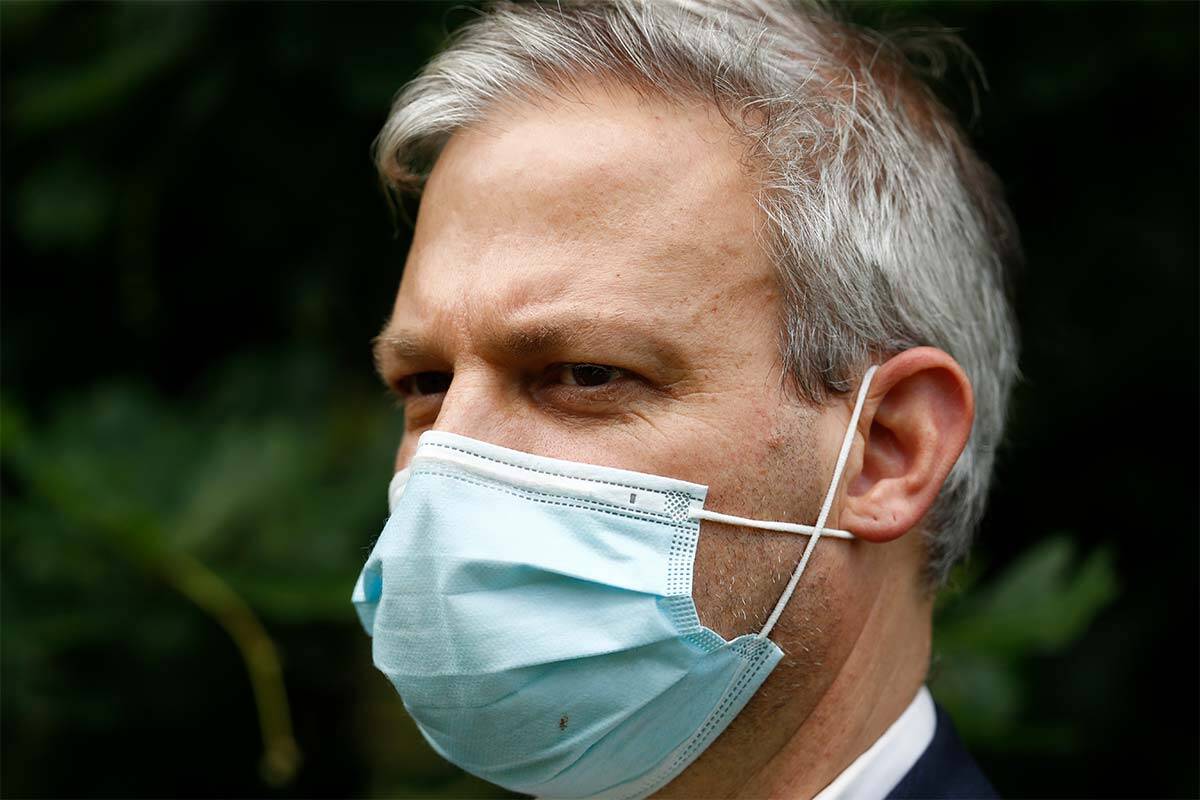 Victoria's Chief Health Officer has co-written a letter in a medical journal criticising the national COVID-19 roadmap.
Brett Sutton and health program director at the Grattan Institute, Professor Stephen Duckett, co-authored a piece in the Medical Journal of Australia today.
In the letter, the pair say the national roadmap is missing a key piece — the recovery phase — and that phase will need to be "managed for years, not weeks".
"We cannot let complacency encumber how we live with the virus: vigilance and a planned recovery are essential," the opening line of the editorial reads.
Professor Duckett says there should be systems in place to manage the lasting effects of the pandemic, but there aren't.
"When the last cinder goes out we don't say 'The bushfires are over, we don't have to think about it ever again'. We know that there's going to be ongoing health issues from bushfires, we know there's communities devastated, we know there's a recovery phase," he told Neil Mitchell.
"It's exactly the same from the pandemic.
"You've got to actually work out how you're going to manage the deferred elective procedures, how you're going to encourage people to go back to their GPs.
"We've got to be actually putting systems in place and I don't think we've got enough of those systems right now."
Press PLAY below to hear co-author of the letter, Professor Duckett, explain the problem with Australia's COVID-19 roadmap
Image: Darrian Traynor/Getty Images