The plan for a Copenhagen-style parkland cemetery in Melbourne's north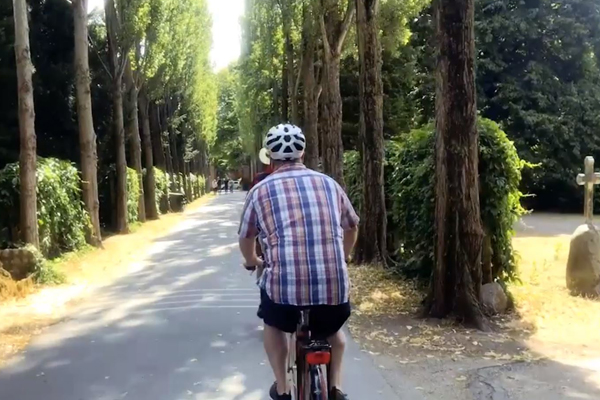 A $150 million development to Northern Memorial Park in Fawkner will see the crammed cemetery recreated in Copenhagen-style.
As reported in Leader Newspapers, about 40,000 trees will be planted under the 45ha expansion.
Jacqui Weatherill, CEO of the Greater Metropolitan Cemeteries Trust, told Ross and John it will create room for new headstones but it will space for new parkland.
"It is in the Copenhagen tradition, we're going to design a beautiful park which has got walkways and a lake, and a natural wetland area, beautiful sculptures and create an opportunity for families to come and enjoy it," she said.
Click PLAY below to hear the full details
Click PLAY on the video below to see Ross and John's tour of a Scandinavian cemetery