The push to help out tertiary students regarding HECS debt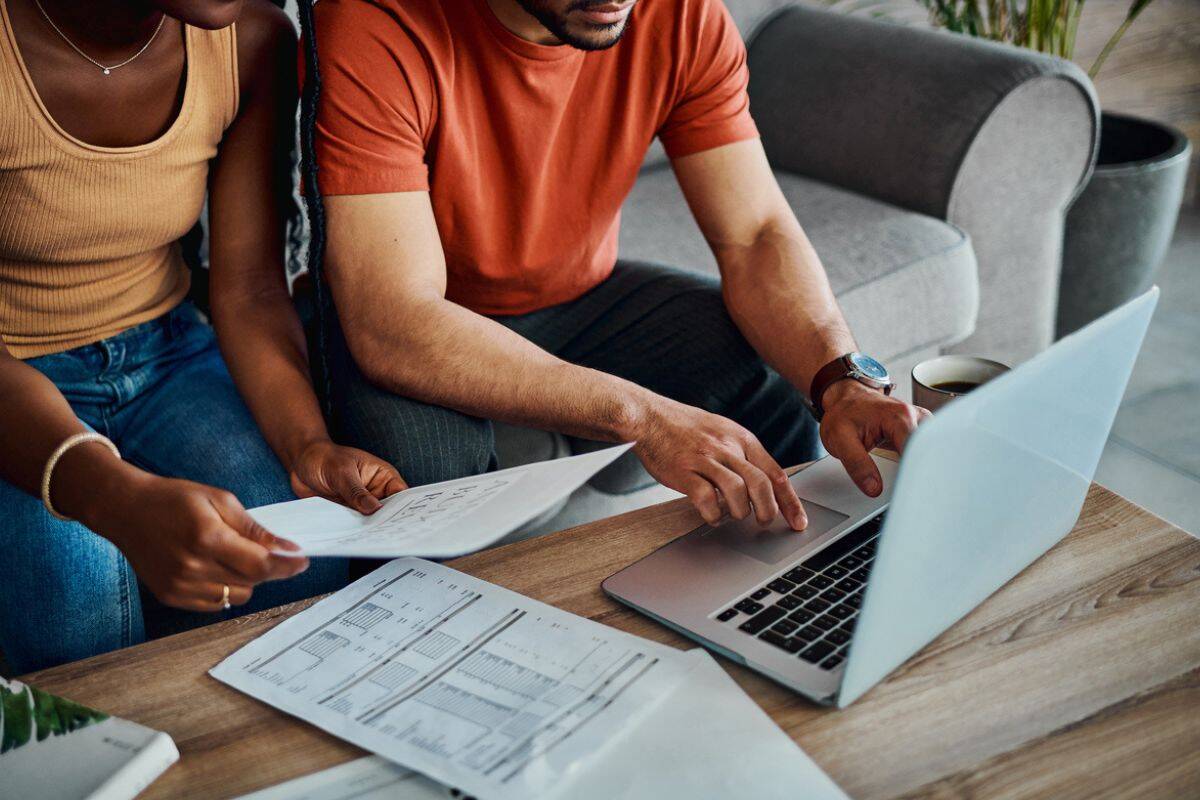 Tertiary students are feeling the heat from the cost of living crisis, with the rise of inflation leading to the rise of the Higher Education Contribution Scheme (HECS) debt.
HECS is a scheme where tertiary students can get a loan from the Australian government to help pay for their education, but then have to pay the loan back once they start earning a certain amount, which is currently $48,361 annually.
Bailey Riley, President of the National Union of Students, believes students are worried about the debt now, and wants change to help out those feeling the pressure with the rise of inflation.
Press PLAY to hear her proposal to help out tertiary students 
Image: Getty iStock