The push to turn Pentridge Prison into a tourist attraction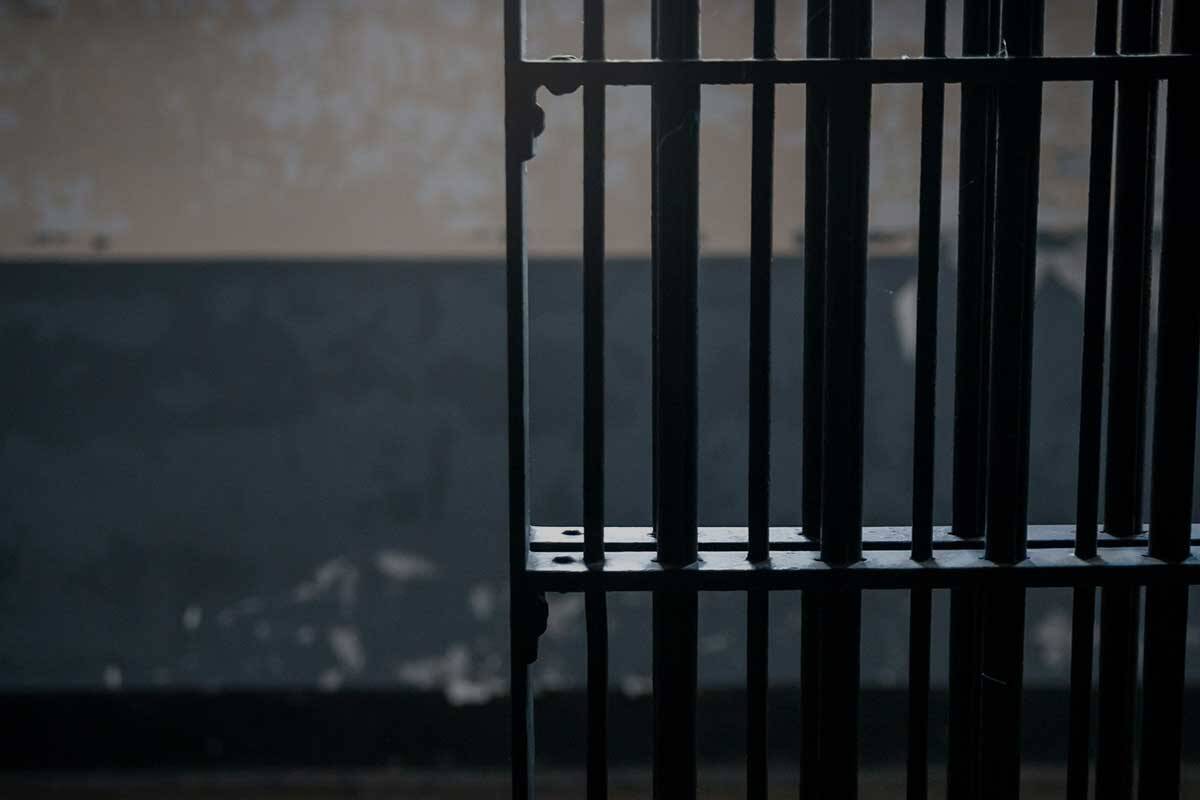 The National Trust is behind a push to open Pentridge Prison to the public.
Opened in 1851 and closed in 1997, the prison housed some of Australia's most notorious criminals.
Under the proposal to conserve the historical site, visitors would be able to explore the site as a touristic attraction and even stay the night.
Simon Ambrose, CEO of the National Trust of Victoria, told Neil Mitchell it would be done tactfully.
"We won't be turning anybody into heroes, but we'll be telling an important story," he said.
Press PLAY below to hear more about the idea
Picture by Getty iStock