The race to convert old tapes and videos before it's too late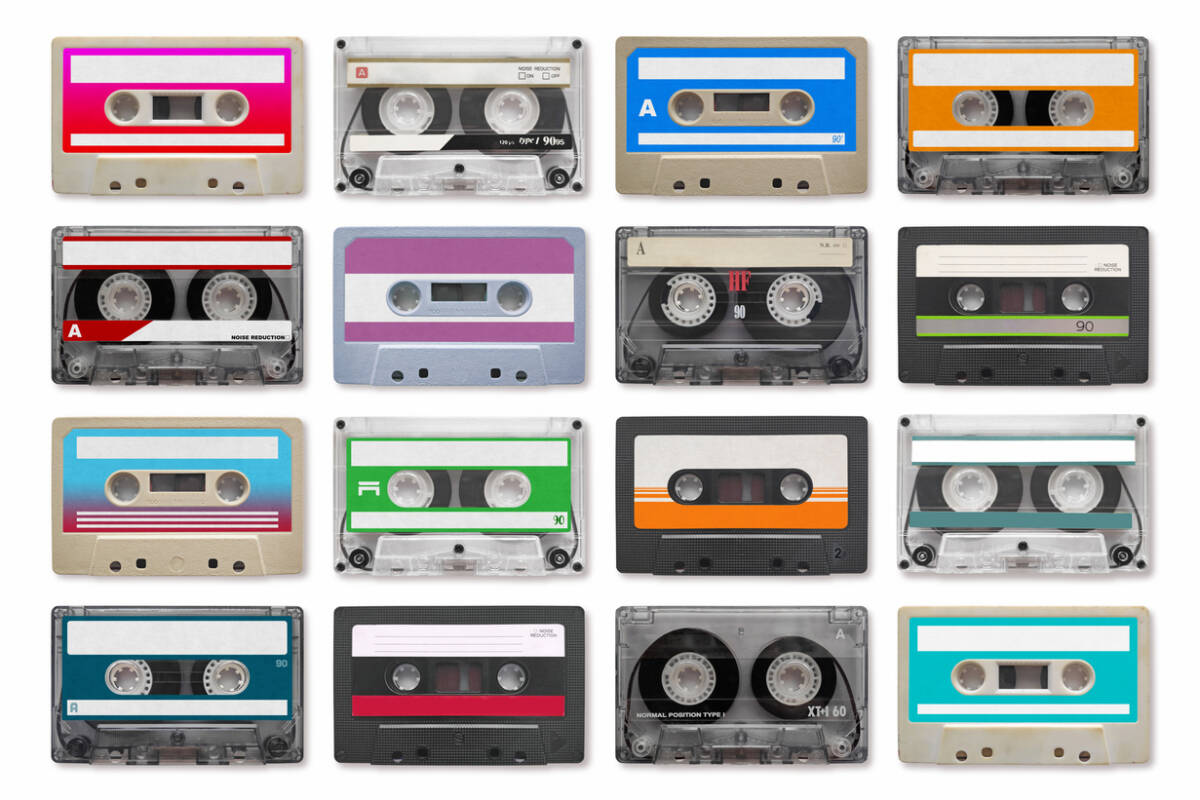 The race is on to convert audio and video tapes in archives before it's too late and their contents are lost.
Damien Cassidy, the State Library of NSW's digital media technical analyst, explained to Tom Elliott how there was now a worryingly limited number of suitable playback devices to convert the tapes.
And for those devices still active, there's a low amount of spare parts, which are no longer being made.
Click PLAY to hear Damien Cassidy explain more to Tom Elliott