The 'really big issue' putting Victorian bus users at risk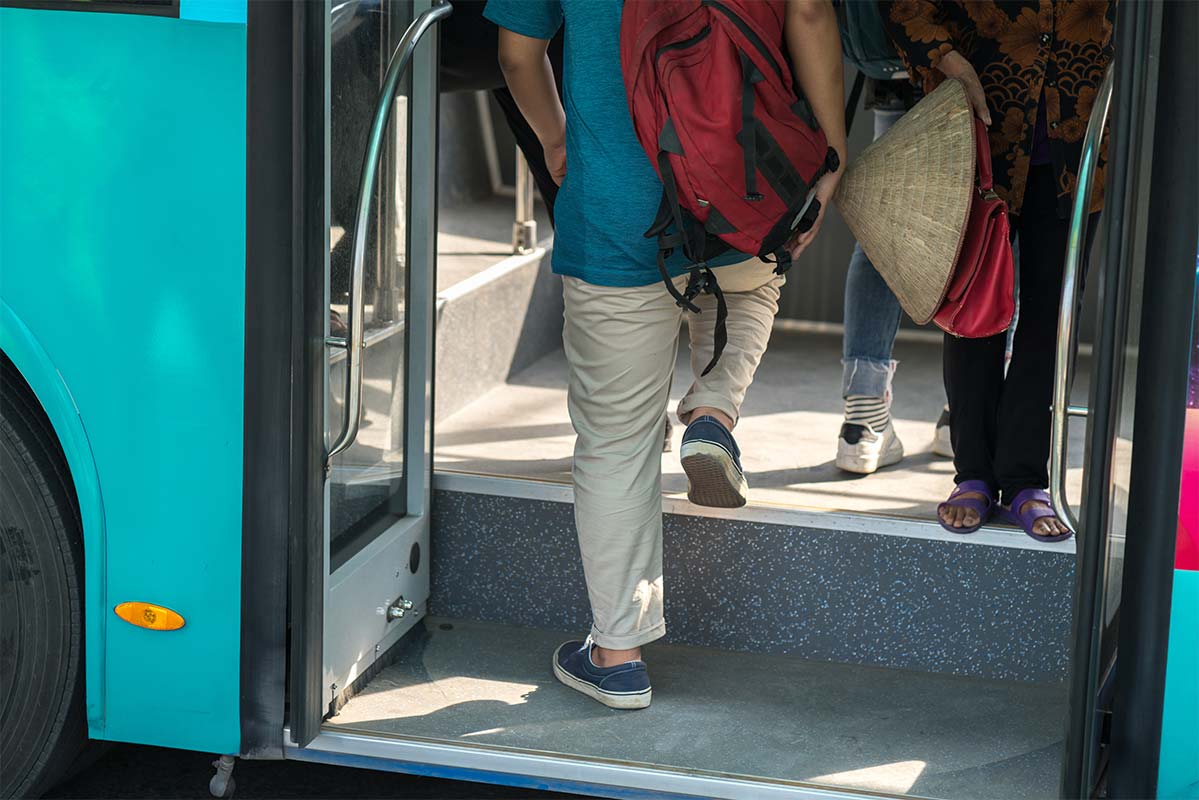 Passengers are being forced to dodge high-speed traffic on busy roads to get to bus stops, new data has revealed.
Nearly two thirds of bus stops audited across the state by Victoria Walks are in 60km/h to 80km/h zones, while 40 per cent are on roads with at least four lanes, and 95 per cent don't have a crossing nearby.
Chief Executive of Victoria Walks, Ben Rossiter, says  it's "a really big issue".
"There's some pretty horrible stories about people who haven't made it getting across to the bus stop," he said.
"How many more people would catch the bus if they could get there safely?"
The annual budget for bus stop improvements and maintenance equates to $83 per stop.
Press PLAY below for more about the 'really big issue'