The rules for attending the Shrine on Remembrance Day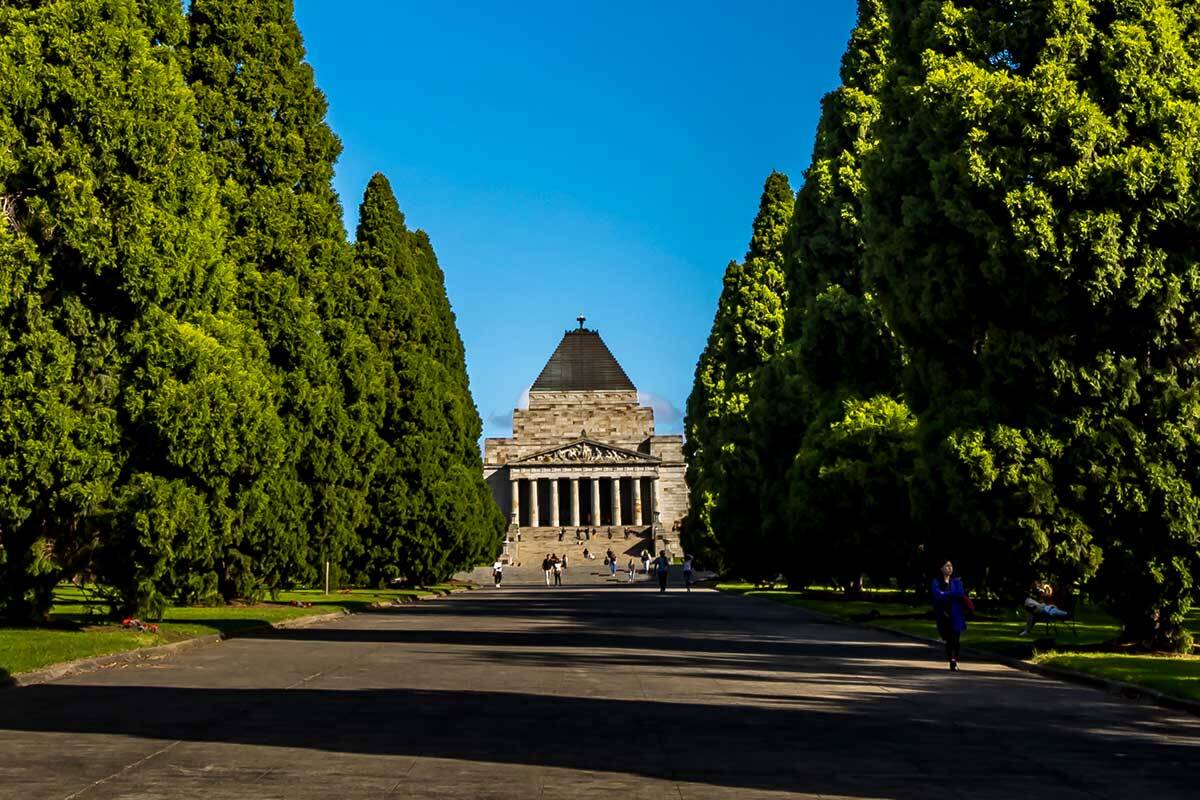 Up to 3800 fully-vaccinated people will be permitted to attend the Remembrance Day service at Victoria's national war memorial on Thursday.
It comes after no one was allowed to gather at the Shrine of Remembrance for last year's Remembrance Day service due to COVID-19.
Bookings will not be required, but all in attendance will be required to check in and show their vaccination status to enter.
"The event area is inside the Second World War Memorial Forecourt which has a hedge around that area, and we've got COVID marshals," CEO of the Shrine of Remembrance, Dean Lee, told Ross and Russel
"Anybody can come along, and provided they check in with the Service Victoria app, and show their vaccination status, they will be able to enter the area."
Press PLAY below to hear more about the rules for attending the Shrine on Thursday