The 'rules' for dobbing (and why it's on the rise during lockdown)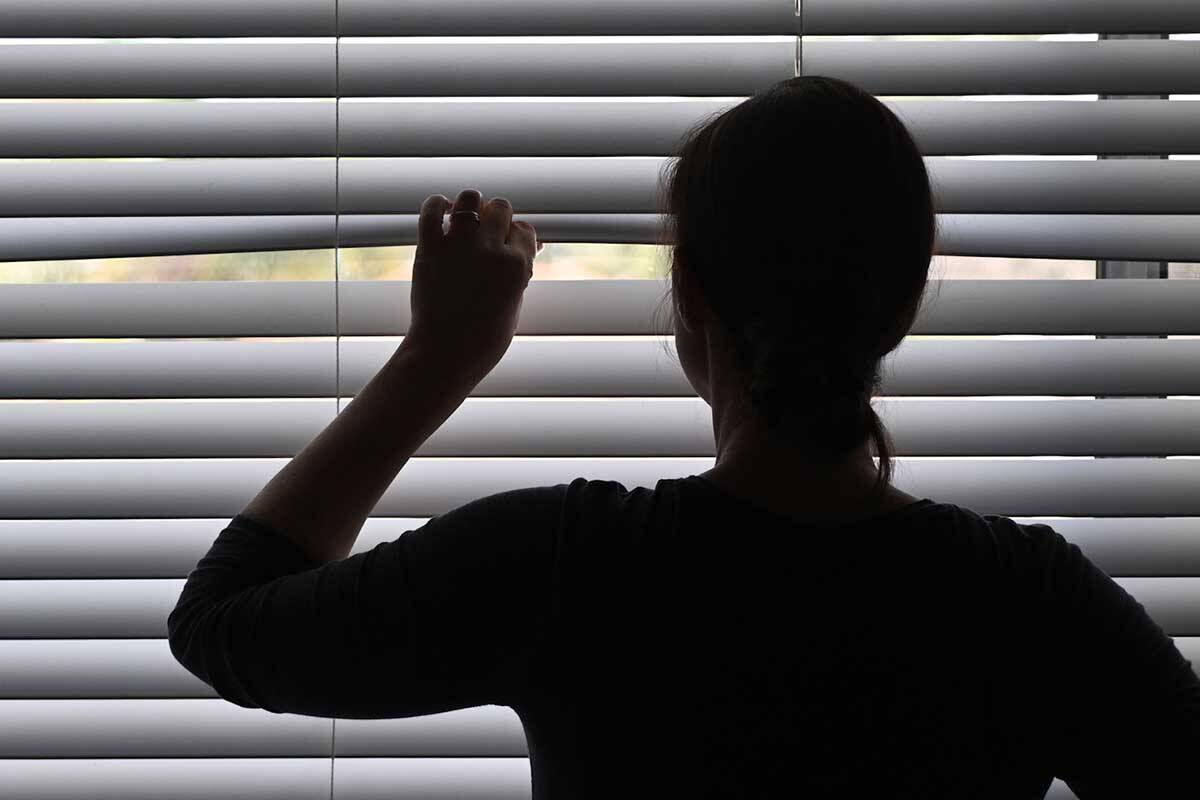 Former Prime Minister Tony Abbott recently irked after he was dobbed in for not wearing a mask in public during COVID-19 lockdown in NSW.
Tom Elliott said there was no doubt people were being more proactive about turning in people doing the wrong thing than they were pre-pandemic.
Dr Hugh Breakey, an ethicist at Griffith University, said there a handful of reasons why.
And he also shared his "rules" to consider before you dobbed somebody in.
Firstly, making sure the person is definitely breaking the law.
"Rules these days can be ambiguous, there are people with legitimate exceptions to them," he said on 3AW Drive.
Secondly, is there are risk of genuine harm being caused.
"I think this is probably why we are seeing so much dobbing going on during the pandemic," he said.
And lastly, consider your relationship with that person.
Press PLAY below to hear Dr Breakey's advice!
Picture by Getty iStock