The Rumour File | Golfer who hit double hole-in-one confirmed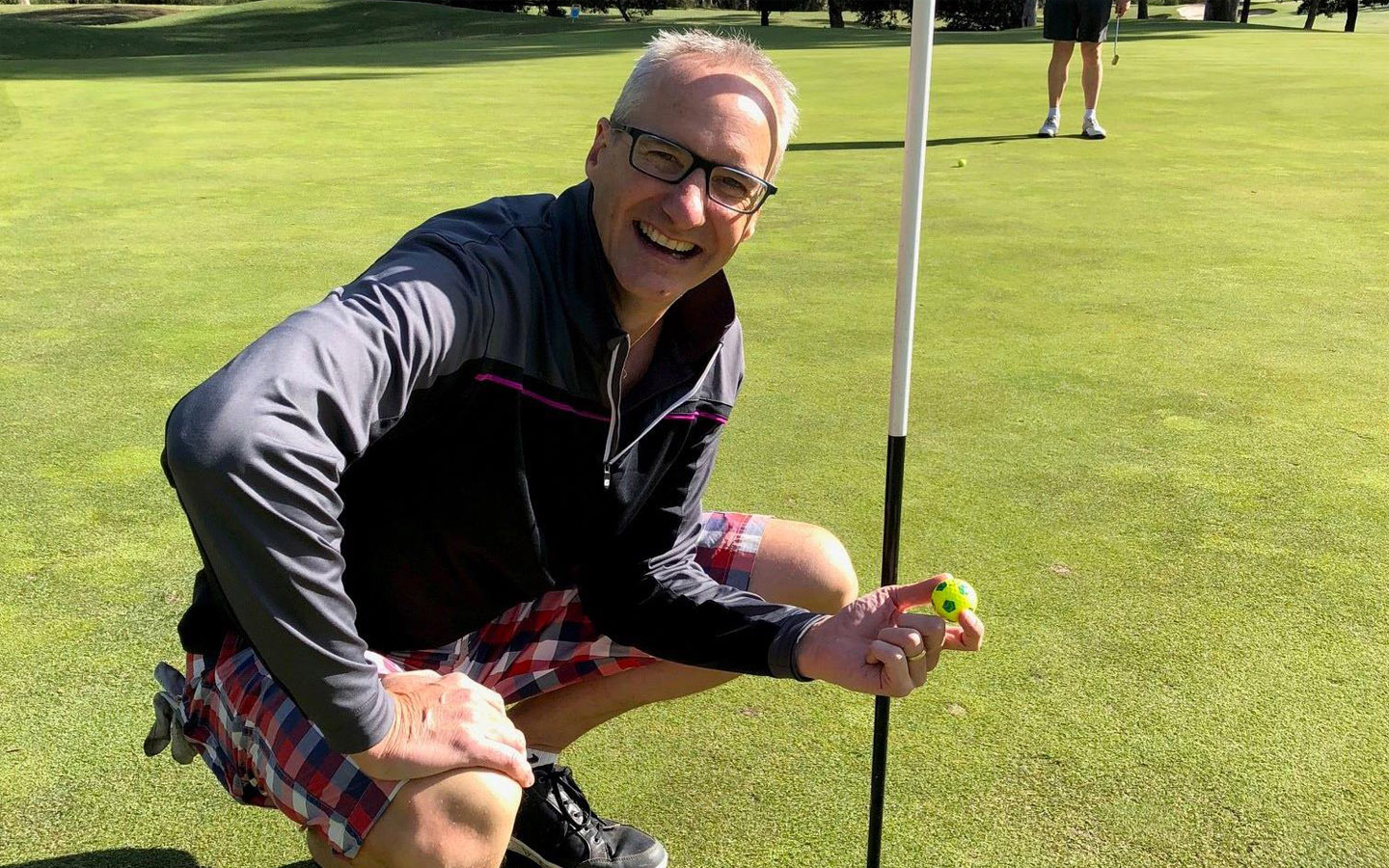 The Rumour File was alerted to an incredible feat on Wednesday!
Ross and John were told an amateur golfer hit not one, but two holes-in-one at Green Acres in Kew.
Golfer Jim Grant joined 3AW Breakfast on Thursday to confirm the incredible achievement.
"I was playing with a yellow ball so I saw it drop on the green," he said.
"I saw it running towards the hole and thought it would be close and then the guys (I was playing with) started jumping up and down for joy and turned around to see the ball had disappeared.
"When hitting the ball (next), I asked the guys what were the chances of hitting a second hole-in-one and they said it must be able 60 million to one.
"I hit the five iron, the ball landed and rolled and I was pretty sure it had gone in again.
"We were all in denial so we walked up, the other guys were getting ready to play their shots and I walked up to the green and threw my arms out (in shock) after seeing the ball in the hole for a second time.
"The guys were filming me on the subsequent two par three holes just in case (I hit another hole-in-one)."
Click PLAY to hear how it unfolded!