The sad (and frustrating) reality about scam texts and calls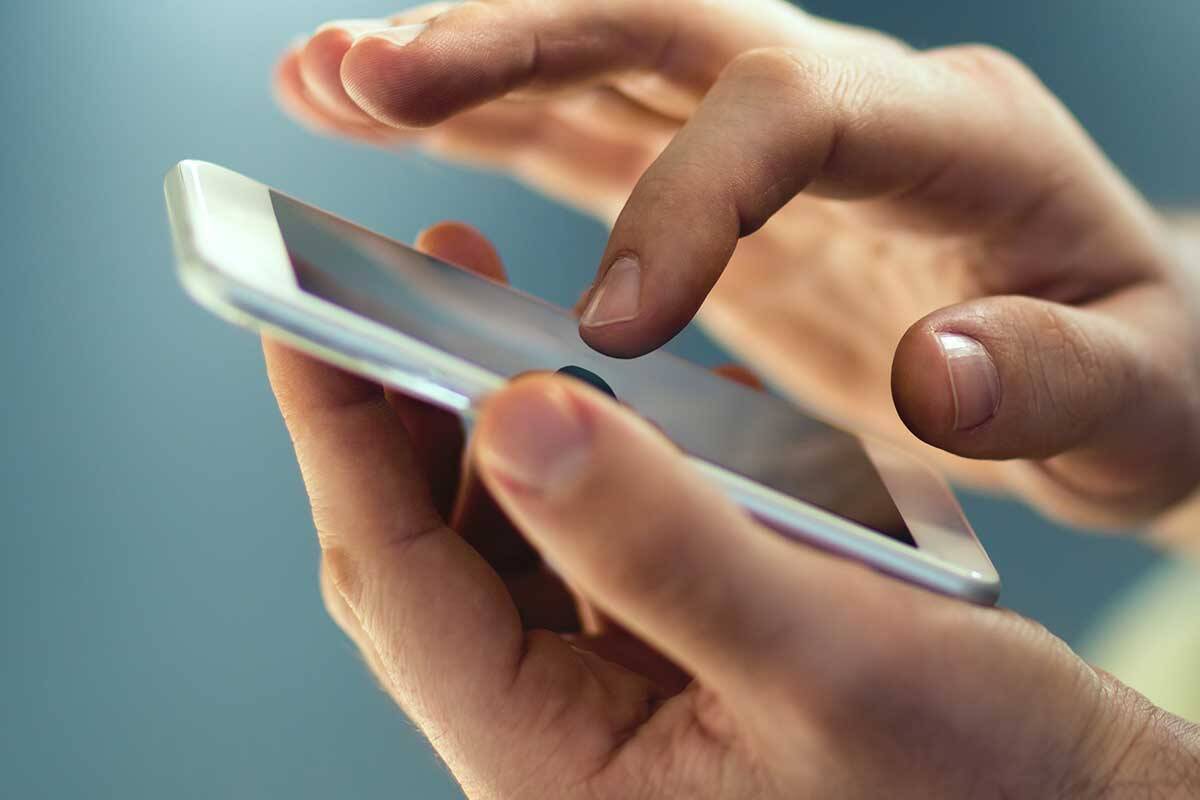 Scam texts just don't seem to be going away, in fact, Neil Mitchell wonders if they're getting worse.
"I woke up to several this morning," the 3AW Mornings host said on Tuesday.
"It seems they are back with a vengeance."
This comes despite assurances late last year from government and telcos more would be done to combat the frustrating issue.
Former national cyber security adviser Alastair MacGibbon, Chief Strategy Officer at CyberCX, said unfortunately there was little a person could do to stop the issue themselves.
"Not really, no, sadly," he said.
Press PLAY below to hear the issue discussed on 3AW
Picture: Getty iStock