The problem a doctor in Melbourne's west says is plaguing the GP vaccine rollout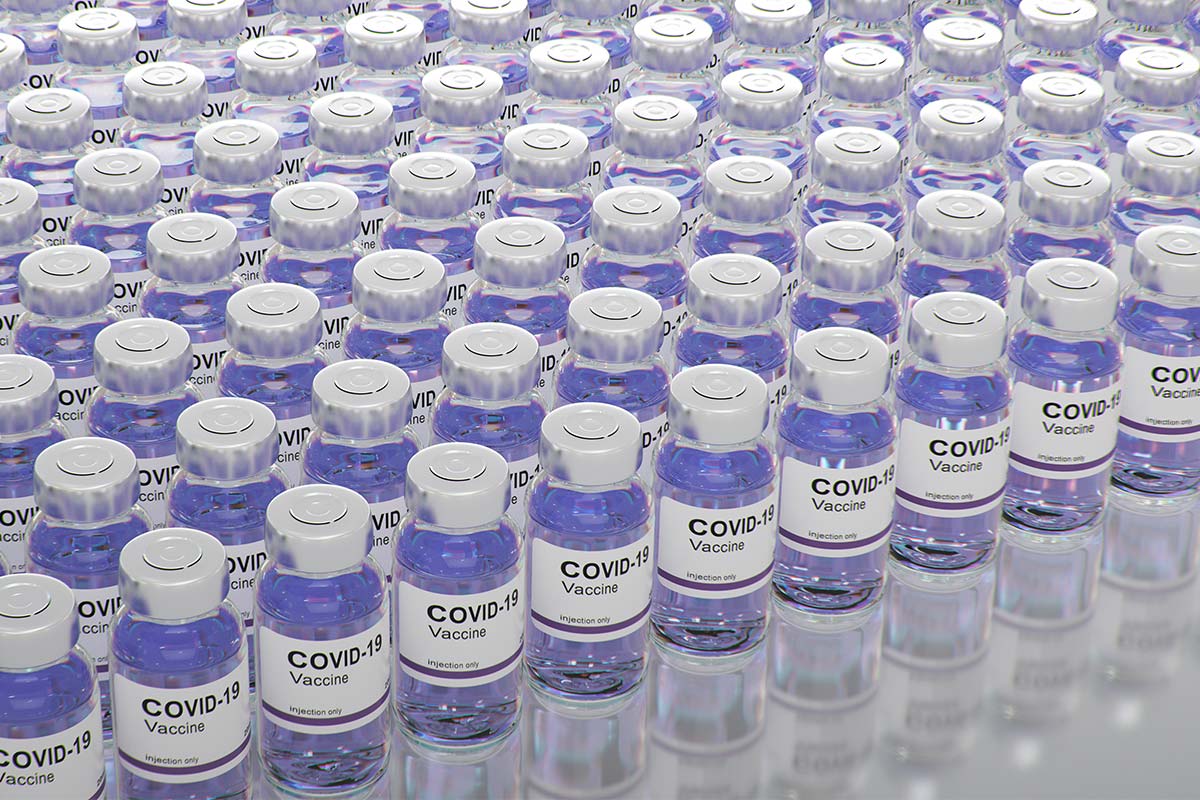 The north and west of Melbourne account for 83 per cent of COVID-19 cases recorded in the state in the past two weeks.
A doctor in Melbourne's hard hit west says he's had a "minimum of 70" COVID-19 positive patients.
But he can't get enough vaccine doses.
GP at Complete Family Care in Newport, Dr Hannah El-Khoury, says there's vaccine "maldistribution".
"There's difficulty finding a vaccine in my fridge," he told Neil Mitchell.
"Over the last two weeks I've had to chase three clinics … to give me some AstraZeneca so I don't delete appointments."
Dr El-Khoury says the "blanket" vaccine distribution scheme for GPs isn't working, and he's heard of other doctors receiving more vaccines than they can administer.
"One doctor received 300, that doctor had difficulty to provide that vaccine within four weeks!," he said.
"There's no assessment.
"They want our help but they're not prepared to move outside the box, to think outside the box.
"I have to chase them."
Press PLAY below to hear why Dr El-Khoury is frustrated