The shift in challenge for Australia's COVID-19 vaccine rollout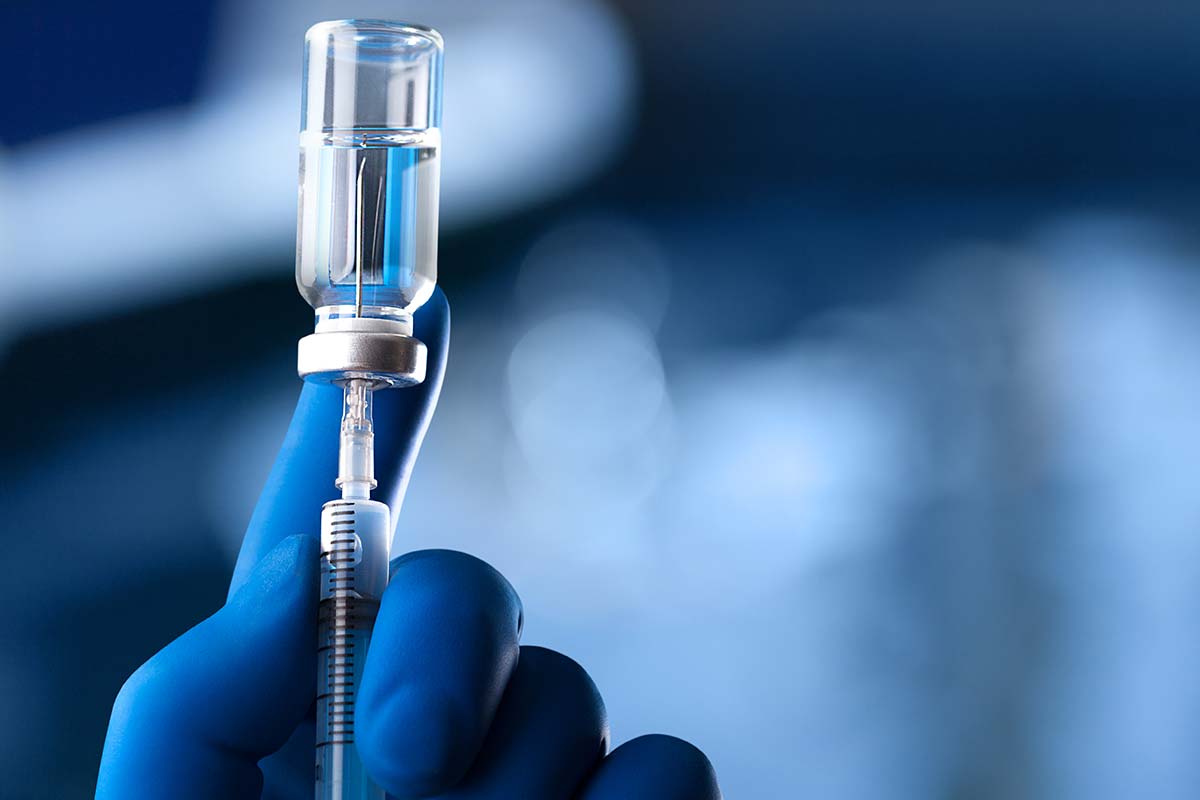 The man charged with commanding Australia's COVID-19 vaccine rollout says the country is every chance of hitting 80 per cent of the population fully vaccinated before November 23, as forecast.
Lieutenant-General John Frewen told Neil Mitchell it was up to the public to make that happen.
"Supply and distribution are not the key challenges now," Australia's coordinator of the national COVID-19 vaccine taskforce said.
"The key challenge is really about the willingness of people to come forward.
"It's just really important now that we urge people to get a booking in the system and if they've had their first dose, to get their second dose done.
"It really now comes down to public willingness to get vaccinated."
Press PLAY below to hear more about where Australia is at
Picture by Getty iStock