The shift Australia's largest business association is pushing for as vaccination rates rise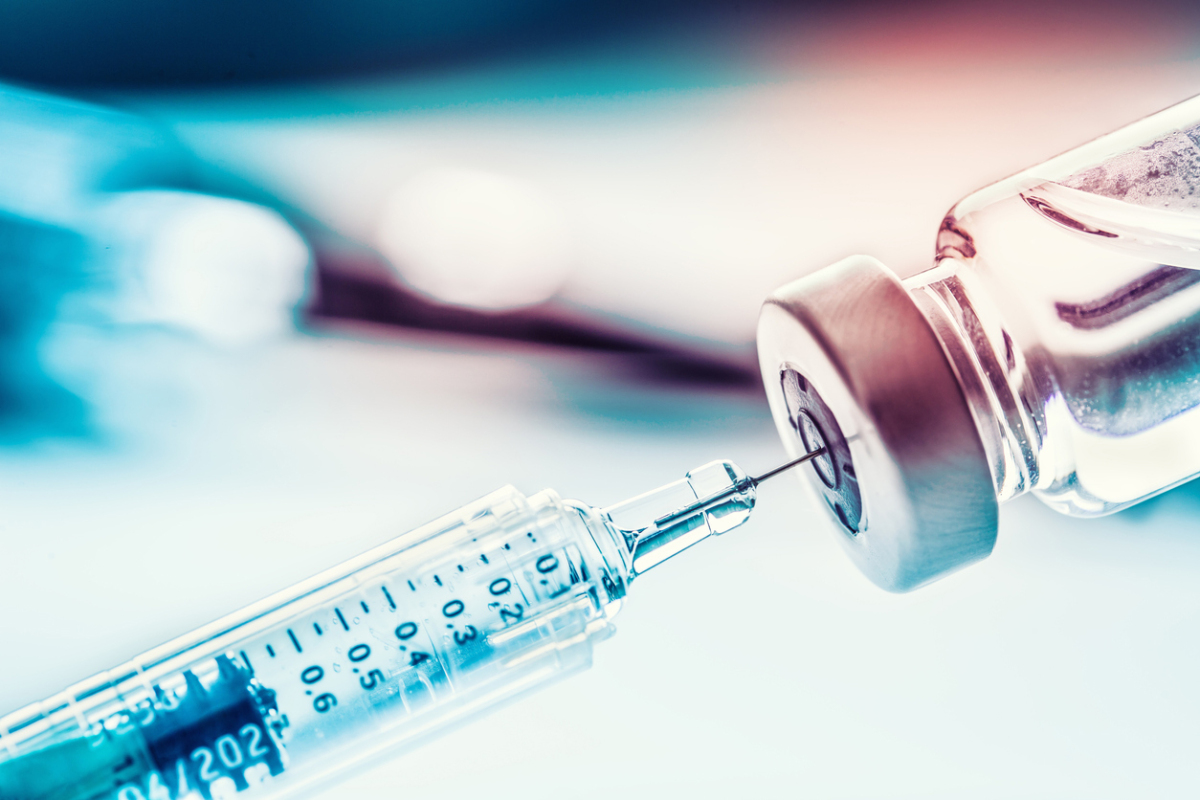 Australia's largest business association says it's time for the nation's focus to shift to the return of international travel to address skill shortages, and allow the return of international education and tourism to boost the economy.
The Australian Chamber of Commerce and Industry (ACCI) says COVID-19 vaccination rates are now reaching the point where it's time for the focus to change.
"From a business point of view one of the most pressing challenges that we face as we move into the reopening phases over the coming months are going to be filling those skill shortages," ACCI CEO Andrew McKellar told Ross and Russel.
"Skill shortages across the economy as a whole are as severe as they have been at any time over the past 20 years.
"It's a real issue and we have to plan for this now and work out how we're going to access skilled migrants."
Press PLAY below to hear what the Australia's largest business association says must become our focus