The shift in where coward punch deaths occur and who they involve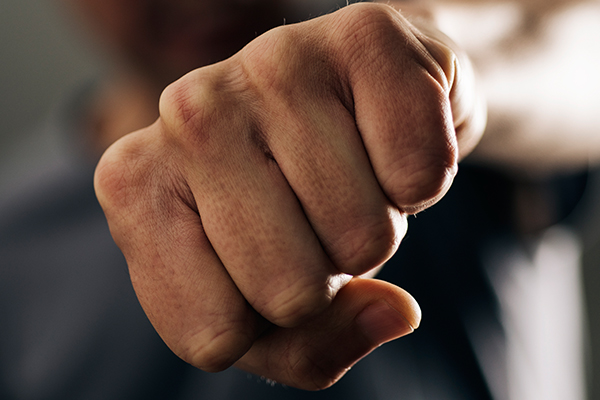 The typical setting for one punch deaths has shifted and the messaging on coward punches is getting through to younger Australians, new research reveals.
The number of coward punch deaths fell by half from 2012 to 2018 and there's been a 10 per cent drop in deaths involving alcohol.
Head of the drug intelligence unit at the Victorian Institute of Forensic Medicine, Associate Professor Jennifer Schumann, says there are some "really positive trends", and the circumstances around coward punch deaths are changing.
Such deaths are becoming less common among young men drinking at pubs and clubs.
The average age of coward punch victims has risen from 33 to 44.
"We've seen a significant drop in the number of coward punch venues occurring at licensed venues," Professor Schumann said.
"We're now seeing more of these deaths taking place in other locations, such as in the home or on footpaths."
Press PLAY below to hear more about how the shift in circumstances surrounding coward punches