The show must go on: Normie Rowe rocks on in wheelchair after spider bite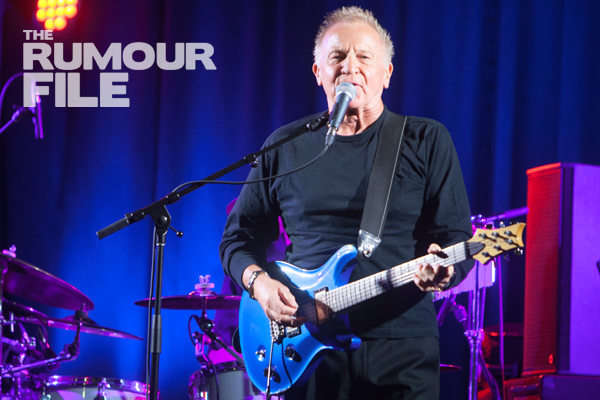 THE RUMOUR FILE
During the Rumour File, Ross and John heard a veteran Aussie rocker was brought out onstage in a wheelchair for two shows at Hamer Hall after a nasty white tail spider bite.
Normie Rowe later confirmed the rumour to 3AW Breakfast.
"Well that could be me, I remember seeing Hamer Hall from a wheelchair yesterday!" Normie said.
"I tell you what, it isn't any fun.
"I think I was bitten during the night in bed, it bit me on the calf.
"I got up on a stool and was able to play the guitar
"The audience were a lovely bunch of people, Melbourne audiences are very forgiving.
Click PLAY below to hear the details
We think Normie is living proof of the phrase, "The show must go on!"