The simple reason why Novavax isn't being used as a booster COVID-19 vaccine (yet)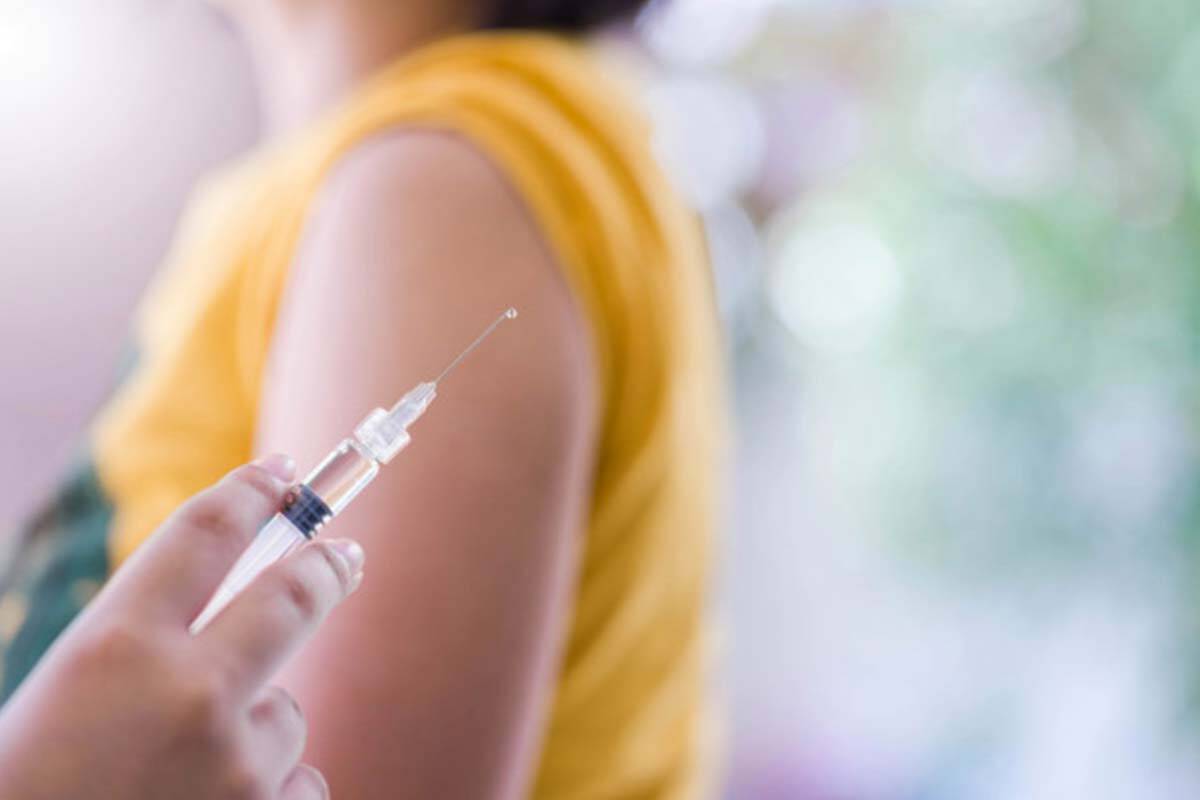 The Novavax COVID-19 vaccine is the latest to be approved for use in Australia by the TGA.
But it can't be used as a booster shot, for those wanting it.
Adjunct Professor John Skerritt, deputy secretary of Health Products Regulation Group at the TGA, said the reason was simple.
There still isn't enough information on it being used as a booster.
"We can't approve it as a booster until we see the data," he said.
"That just wouldn't be safe."
He expects it to eventually be approved.
Press PLAY below to hear him explain on 3AW
Picture: Getty iStock