The staggering number of internet connected devices in the average household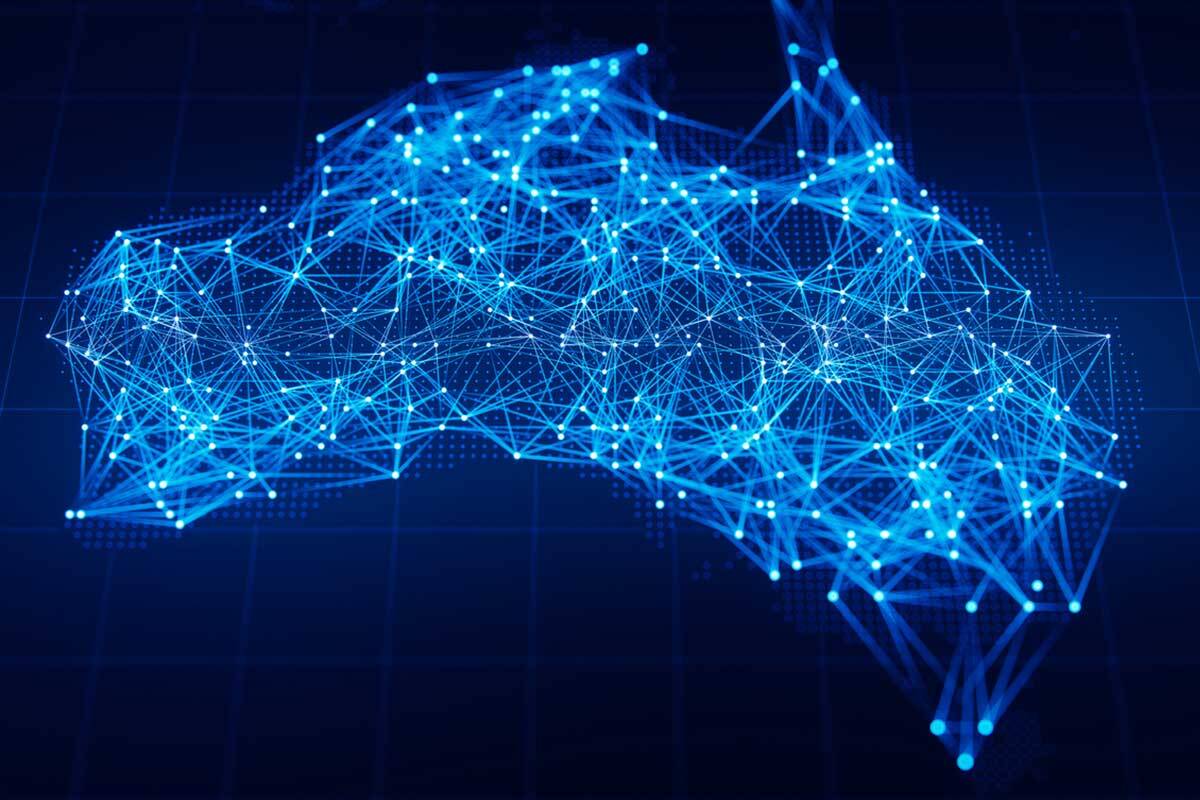 SPONSORED CONTENT
The average Australian household currently has a whopping 21 internet connected devices, and that figure is expected to surge to 33 by 2026!
With so many devices per household, NBN customer experience expert Jane McNamara says Australians "need strong and fast and reliable NBN to be able to enjoy these connected devices".
"It's a great opportunity particularly leading into the holiday period, to think about whether you're on the right plan to meet your needs," she told 3AW's Tony Moclair.
"Maybe your home can be connected to what we call our fastest NBN product — it's called full fibre — so it's fibre all the way into your home to guarantee those excellent speeds and a really reliable connection."
Find out if your home can be connected to NBN full fibre at nbn.com.au/morefibre
Press PLAY below to hear how you can get the best internet experience in your home