The submarine spat remark that's 'more damaging than the fury of the French' for Scott Morrison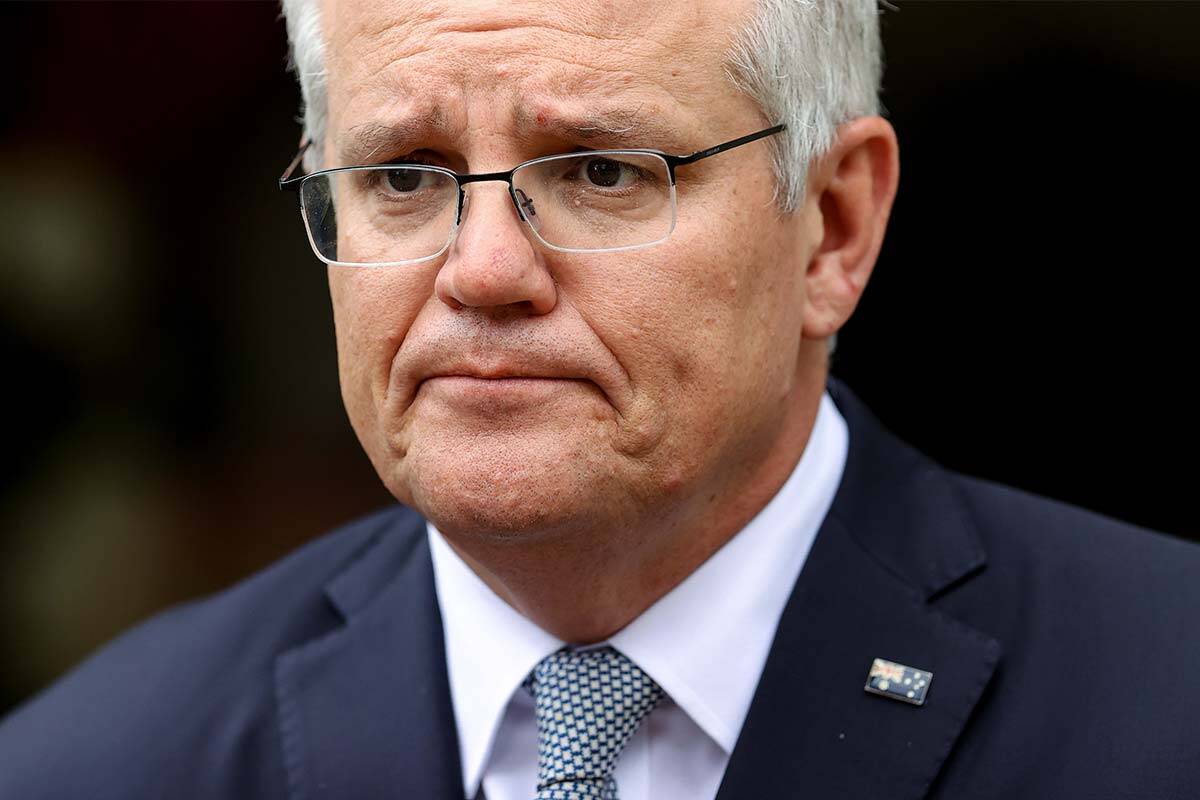 Scott Morrison and French President Emmanuel Macron have been trading barbs after Australia cancelled a $90 billion submarine deal with the French in favour of another deal with the United States and United Kingdom.
Mr Macron yesterday branded the Australian Prime Minister a liar, and Mr Morrison returned serve, saying he's "not going to cop sledging at Australia".
Nine News political editor, Chris Uhlmann says Mr Macron's comments weren't aimed at Australia, they were targeted at Mr Morrison.
"It's highly personal. He was having a go at Scott Morrison," he told Tony Jones, filling in for Ross and Russel.
But Mr Uhlmann says it's not the French President's comments the Australian Prime Minister should be concerned about.
"The most damage that was done to Scott Morrison wasn't done by Emmanuel Macron, it was done by Joe Biden," he said.
"Joe Biden said he was surprised by what happened, he thought the French had been better informed that they were and he thought the way the contract was ended was graceless.
"We expected, when we came here, that he'd cop flack from the French president, we were not expecting that someone who was party to the deal … would undermine Morrison in such a deal.
"That has been more damaging than the fury of the French."
Press PLAY below to hear Chris Uhlmann's view on the submarine spat
Image: Brendon Thorne/Getty Images