The technology of tomorrow on display at the world's largest tech show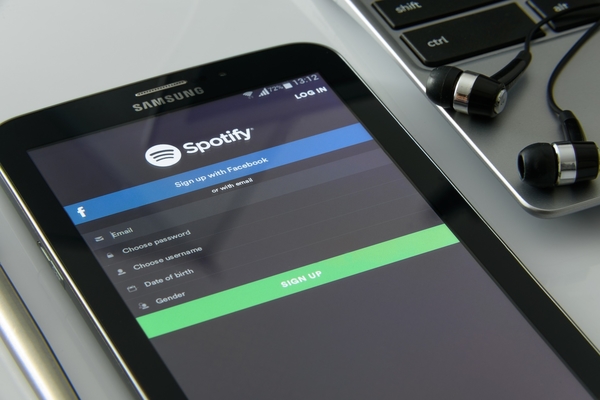 The world's largest tech show, the Consumer Electronics Show, is currently underway in Las Vegas.
3AW US Correspondent Kirk Clyatt is at the show.
This morning he told Justin and Kate about the technology of the future which is on display. Kirk's top picks from the show include: luggage that recognises and follows you, fully autonomous cars, an app that lets you control the smell of your environment, and new-age drones.
"We've got everything here in an evolving world that we just can't stop. so we just have to embrace it and go forward with it." he said.
Press PLAY below to hear Kate and Justin's full interview with Kirk Clyatt.