The threat artificial intelligence poses to the workforce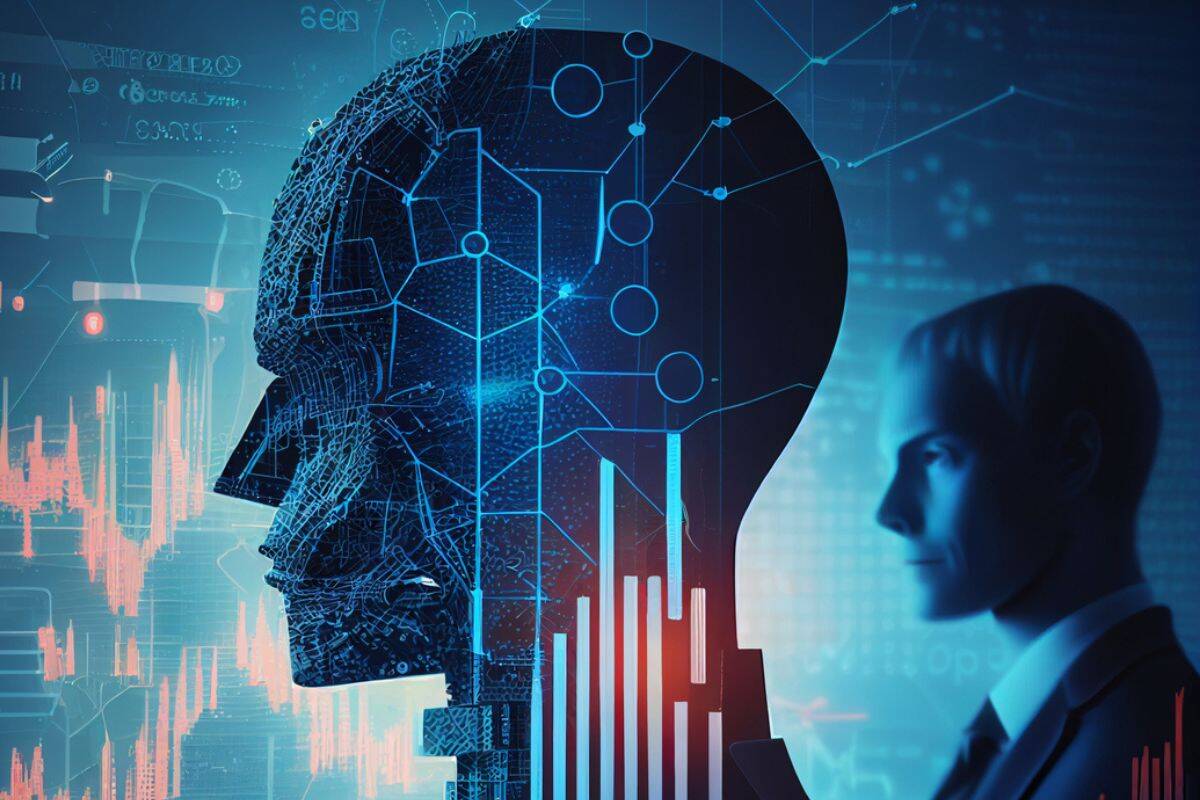 According to a recent survey by Microsoft, 46 per cent of Australian workers are worried artificial intelligence (AI) will take over their jobs.
On a worldwide basis, AI could also be used to influence elections, create counterfeit people and manipulate financial markets.
Leading Researcher in Artificial Intelligence at University of New South Wales, Toby Walsh, stated while AI will take some jobs away, it will also create a lot of jobs.
Press PLAY to hear him explain how AI could impact the workforce moving forward
Image: Getty iStock