The Tony Jones pronunciation that sparked controversy!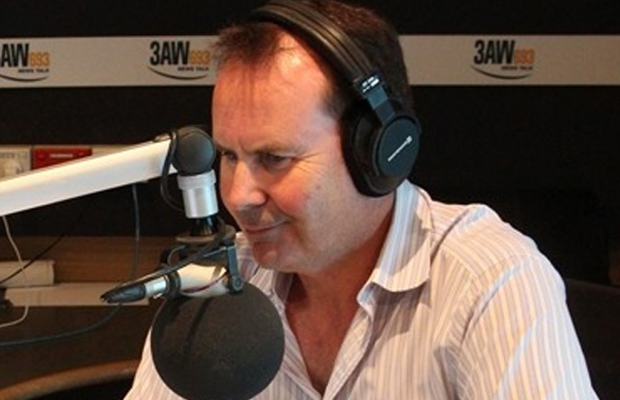 Tony Jones sparked controversy of sorts on Monday morning with his pronunciation of the word "memo".
He said ME-MO.
He was quickly told by several people it's pronounced MEM-O.
So, 3AW Mornings decided to assemble Melbourne's newsreaders for the decisive answer.
Peter Hitchener from Channel 9 agreed with TJ, however, Peter Mitchell (Seven) and Jennifer Keyte (Ten) did not!
Click PLAY below to hear more on 3AW