The true impact of Clive Palmer's political advertising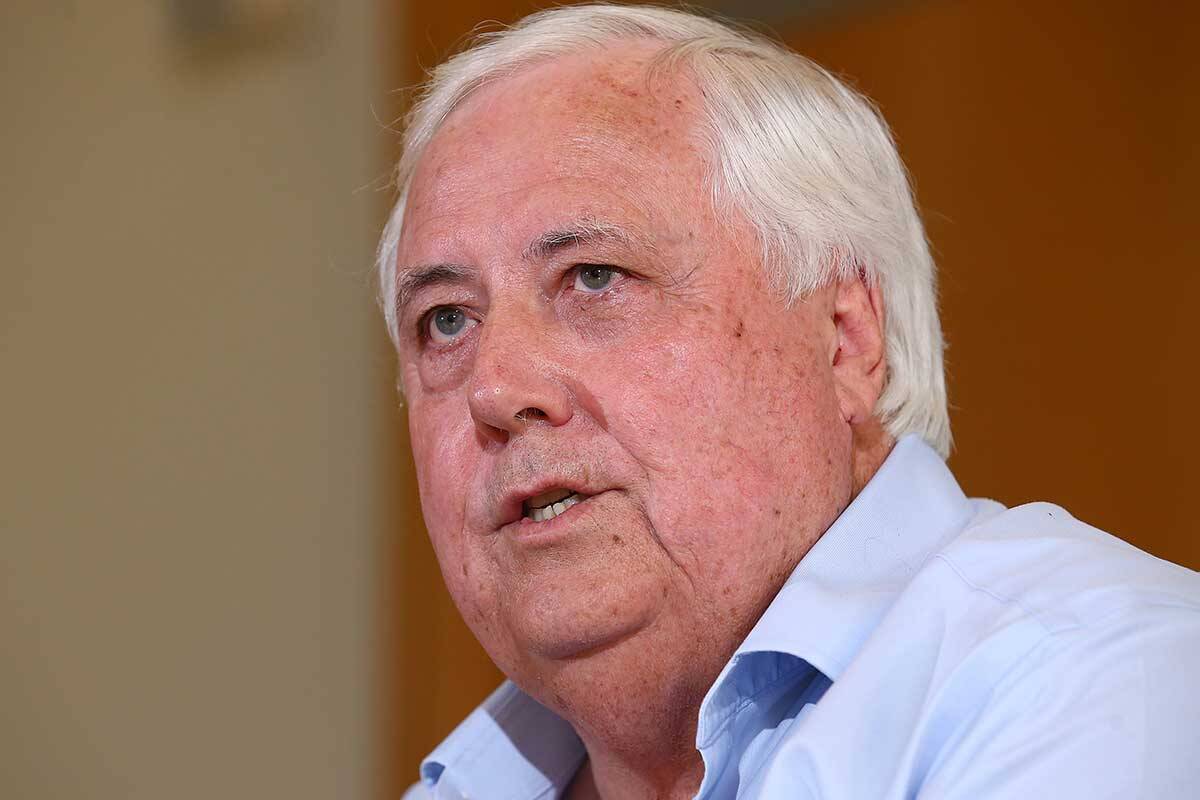 It's hard to have not noticed (or received) advertising from Clive Palmer's United Australia Party over the past few months.
But is it effective?
The short answer? Yes.
"Absolutely," Dr Andrew Hughes, Political Marketing guru from the Australian National University, told Tom Elliott.
"Clive Palmer is acting like a major party, even though he is not and is unlikely to get people up at the election – that's not the objective – the objective is to influence the outcome."
Dr Hughes said the UAP had spent more on advertising than the major parties combined.
Press PLAY below to hear him explain how effective it is
(Photo by Jono Searle/Getty Images)