The 'truth' behind Bon Scott's death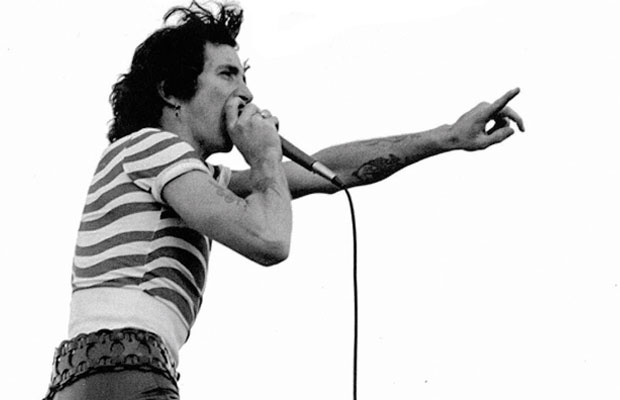 Author Jesse Fink joined Ross and John on Tuesday to discuss his book Bon: The Last Highway – a biography on AC/DC frontman Bon Scott.
A three-year effort, the book contains many explosive claims.
One of the biggest revelations in the book is the "truth" about Scott's death.
It's widely believed to have been alcohol poisoning, however, Fink said that wasn't the case.
"I believe he snorted heroin," Mr Fink said.
Click PLAY below to hear his explanation