The university degree garnering the most interest among Victorian school-leavers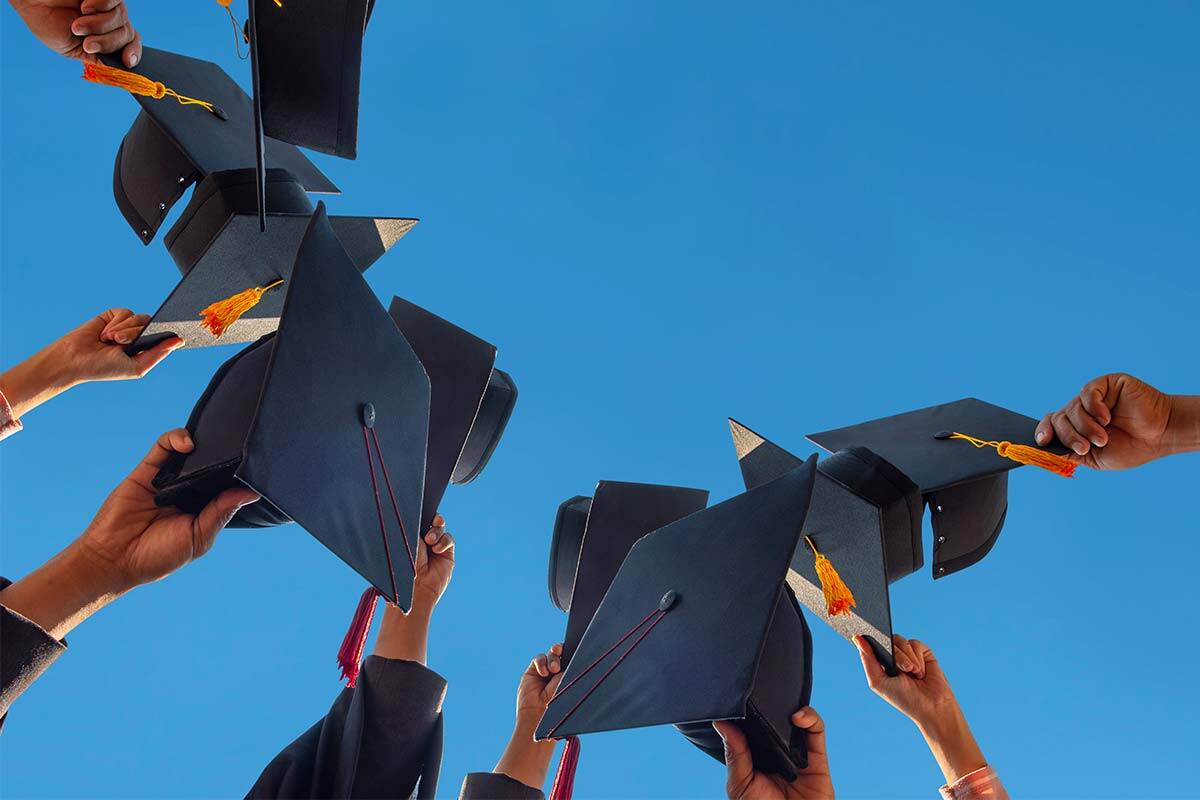 Thousands of Year 12 students have already applied for university next year, and one degree has garnered the most interest a six of the state's nine public universities.
In the wake of the COVID-19 pandemic, interest in nursing has surged.
Data from the Victorian Tertiary Admissions Centre reveals bachelor's degrees in nursing were the most popular choice at Deakin, La Trobe, Swinburne, Victoria, Federation and Australian Catholic universities.
State secretary of the Australian Nursing and Midwifery Federation, Lisa Fitzpatrick, says it's "recognition of what's such an amazing contribution nurses have made in the last two year".
"I think people have a great understanding of the work they have done," she told Ross and Russel.
"All of those students, in three years' time, will be welcomed with very open arms."
Press PLAY below to hear Lisa Fitzpatrick's theory on why interest in nursing has surged